---
Bashar al-Assad "Should Have Been Killed" Long Ago: Israeli Military Intel Chief
An Israeli security official told a local newspaper this week that "Tel Aviv is not interested in assassinating the Secretary-General of the Lebanese Hezbollah, Hassan Nasrallah," stating that "if we wanted to kill him… we would have actually killed him."
The head of the Research Division in the Israeli Military Intelligence, Dror Shalom, said that Nasrallah is fully aware that Lebanon will lose if he opens fire on Israel. But he did in a surprising statement express that Syria's President Bashar al-Assad should have been taken out years ago.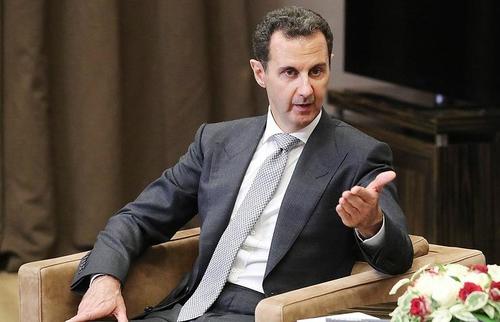 "Iran is the source of unrest and crises in the region directly, through its nuclear project and precision missiles, and through its arms in Lebanon, Syria, Iraq, Yemen and Gaza," the Israeli security official said in an interview with Elaph newspaper.
Shalom said that Israel considers Syrian President Bashar al-Assad to be its enemy, considering that "he should have been killed when he used chemical weapons," as is claimed by Israel and the US.
The security official's comments came a week after Syrian President Bashar Al-Assad commented on the prospect of peace talks with Israel.
The Syrian President told the Sputnik Agency that he is not interested in peace talks until Israel returns the occupied Golan Heights to the Arab Republic.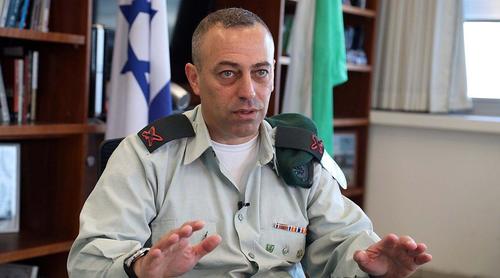 And separately, Assad also warned that a popular uprising will begin if US and Turkey do not leave Syria. "This is an occupation. In this case, we need to do two things: First, get rid of the pretext that they use for the occupation, that is, the terrorists in this case, ISIS," he said.
"Most of the world knows that ISIS was created by the Americans and they support it," he continued, stating that "therefore, eliminating terrorists in Syria is our top priority, and if the Americans and Turks do not leave after that, then of course, popular resistance will begin and this is the only way."
"They will not be forced to leave through discussions or international law because it does not exist," Assad said. He added that "there is no other way but resistance and this is what happened in Iraq. What drove the Americans to leave in 2007? It was the result of the Iraqi people's resistance."