---
"We Saw 10 Ambulances Driving To The Scene" - Port Warehouse Explodes In Bristol, "Multiple Casualties" Reported
Another port warehouse has exploded, this time in the British city of Bristol, in the outer neighborhood of Avonmouth, where the city's port is located.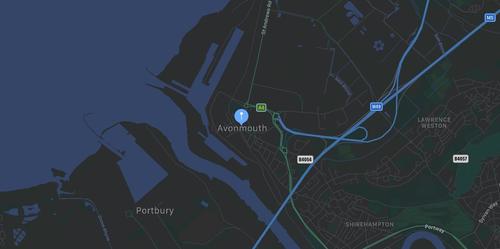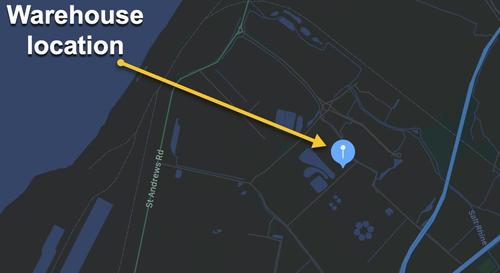 Emergency services from across the region are responding to the scene, with South Western Ambulance Service saying it was responding to a "serious incident."
According to the BBC, a witness reported a "very loud explosion" that "shook buildings", and another said they saw "around 10 ambulances driving to the scene".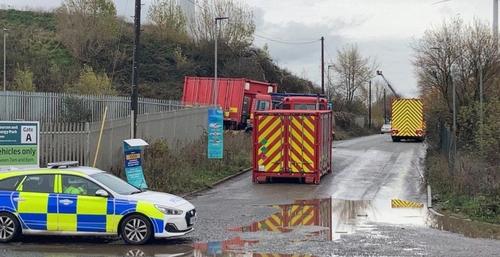 Avon Fire and Rescue Service said there were "multiple casualties", although they could not say exactly how many. Only one has been confirmed so far, but more are expected.
Witness Jawad Burhan, who took a photo appearing to show a tank that had exploded, said there was a "helicopter looking for missing people".
"I heard the sound, I'm working beside the building in another warehouse. "After ten minutes I saw the helicopter coming and the police," he added.
It appears the explosion occurred at or near an industrial recycling center, and Bristol Waste, which runs the nearby Avonmouth recycling center, tweeted it had closed the site temporarily.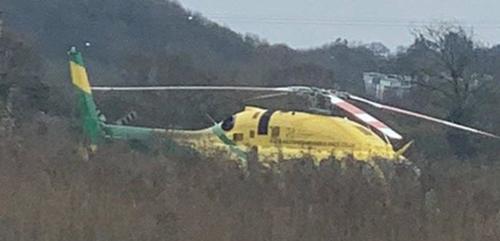 According to the AP, Avon Fire and Rescue Service has also been called to the scene.