---
Summer Heat May Not Slow Coronavirus Outbreak, Experts From Harvard And The WHO Warn
It looks as though the temperature "sweet spot" for Covid-19 to spread has been discovered by Chinese researchers, who pin the number at 8.72 degrees Celsius, or about 47.7 degrees Fahrenheit. 
But other experts are still warning that people shouldn't "fall into the trap" of thinking that the warmer weather of the summer is going to cause the virus to react or slow, according to the South China Morning Post.
A team from Sun Yat-sen University in Guangzhou published their findings on the virus and temperature last month, and they are awaiting peer review. They did suggest that heat could play a "significant role" in how the virus behaves.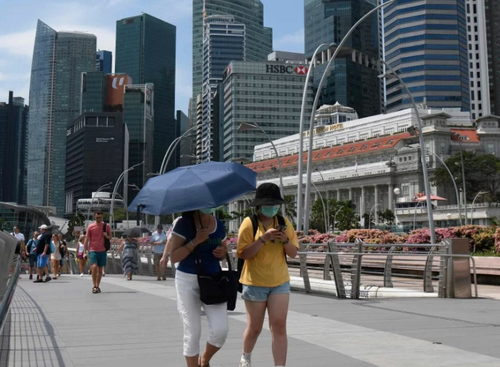 The paper says: "Temperature could significantly change Covid-19 transmission. And there might be a best temperature for viral transmission."
The "virus is highly sensitive to high temperature," they concluded. This could help it from spreading in warmer countries, while the paper suggested that "countries and regions with a lower temperature adopt the strictest control measures". 
Many countries are banking on the virus losing some of its steam in the summer, as happens with the traditional seasonal flu. 
But a second study, by Harvard's T.H. Chan School of Public Health, shows that the virus could continue with "sustained transmission" even in a range of humidity environments. 
The Harvard study, published in February and also awaiting peer review, said: "Weather alone, [such as an] increase of temperature and humidity as the spring and summer months arrive in the Northern Hemisphere, will not necessarily lead to declines in case counts without the implementation of extensive public health interventions."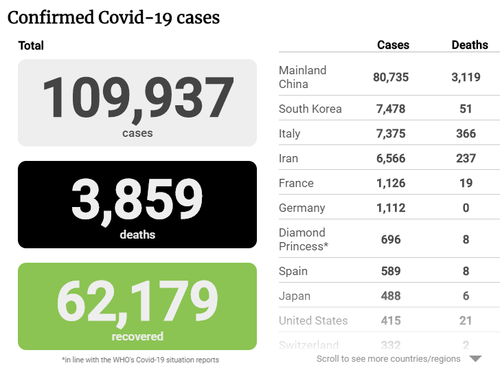 "Temperature … has an impact on people's living environments … [and] could play a significant role in public health in terms of epidemic development and control," the Guangzhou study added, stating that climate could have played a part in why the virus broke out in Wuhan to begin with. 
Hassan Zaraket, an assistant director at the Centre for Infectious Diseases Research at the American University of Beirut, also says temperature can have an effect: "We are still learning about this virus, but based on what we know of other coronaviruses we can be hopeful. As temperatures are warming up, the stability of the virus could decrease … if the weather helps us reduce transmissibility and environmental stability of the virus, then maybe we can break the chain of transmission."
But the World Health Organization, for possibly the first time ever since the outbreak took place, offered a realistic take: 
"We have to assume the virus will continue to have the capacity to spread. It's a false hope to say, yes, it will disappear like the flu … we can't make that assumption. And there is no evidence."