---
Jessica Alba's Honest Co. Has Crashed 30% Since Its IPO 3 Days Ago
From its highs at $23.88 on its IPO day, Jessica Alba's Honest Co. has plunged over 30% to $16.52 this morning...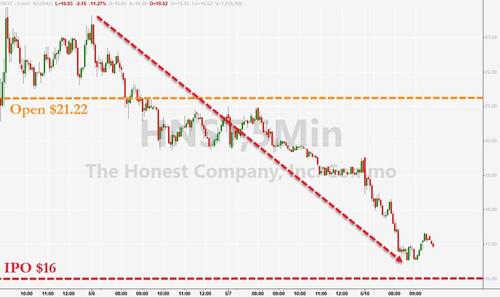 On Wednesday, everyone was excited as the stock which IPO'd at $16, surged over 40% to its highs (after opening at $21.22)...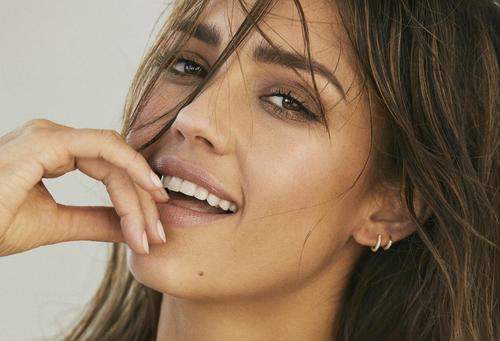 But now, down over 30% from those highs, the stock is nearing its IPO price...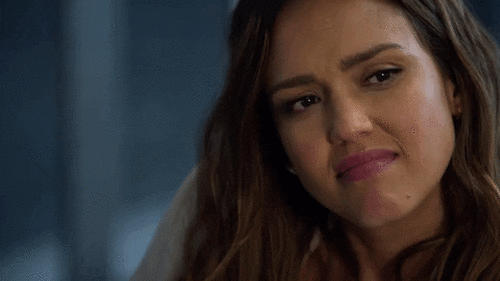 Alba co-founded the direct-to-consumer brand in 2011 and now serves as chief creative officer.
Alba is not alone, IPOs (and SPACs) have been a shitshow since the February peak exuberance levels...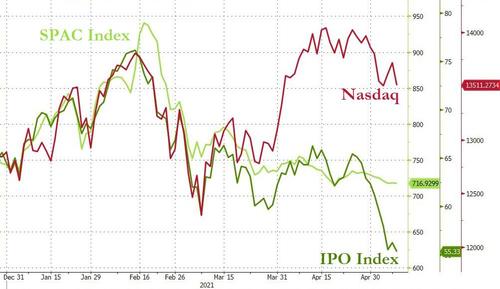 As Bloomberg notes, there have been hints that the pandemic boom is starting to subside for packaged goods, with some peers reporting higher costs and uneven demand trends recently. Data and research company New Constructs called Honest "overvalued" and said the stock is "worth no more than $7" a share.