Steve Cohen's Point72 is back to its old winning ways - arguably without the benefit of "information arbitrage" and "expert networks" this time - and 6 months after the hedge fund relaunched with $4 billion in outside capital after a several year suspension from the markets for insider trading, it is up 7% in the first half of the year according to Bloomberg, after a flat June which proved to be a especially painful for some of Cohen's peers, such as David Einhorn and Russel Clark.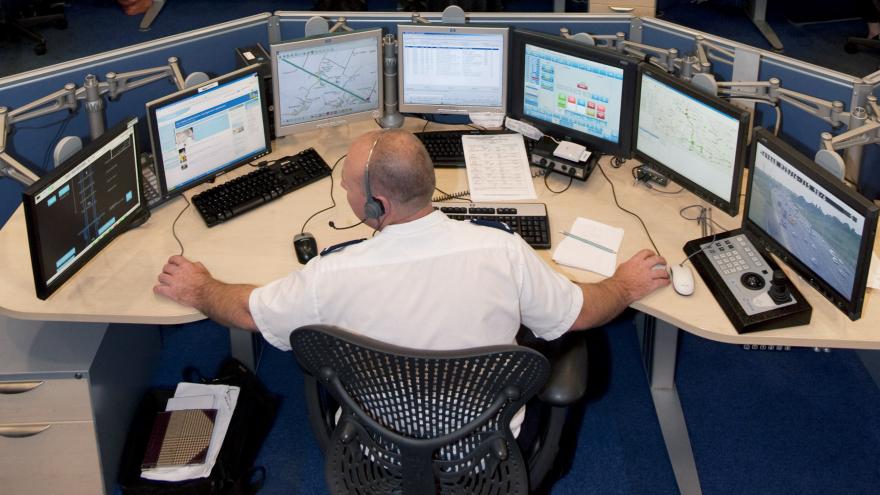 According to Bloomberg, Cohen's performance is comparable to other multistrat firms such as Millennium which is also up almost 6% YTD, while Carlson Capital's main Double Black Diamond is up 6.4%. Citadel's main Kensington and Wellington funds continue to lead the pack with an 8.8% return in the first half, although much of this can be attributed to quant and HFT strats.
As reported recently, Point72 recently added to its trader ranks by hiring PMs from Balyasny Asset Management as well as workers from Morgan Stanley's electronic trading desk, the Equity Trading Lab.
That said, multi-strat and po-based funds like Point72 and Millennium are a bit of an outlier, because according to the Bloomberg Hedge Fund Database, a majority of hedge funds ended the first half in negative territory amid the escalating trade war.
Funds turned negative in June, when they dropped 0.74%, and are now down 0.33% YTD, wiping out the gains seen in May. Year-to-date, and as we reported recently, CTA/Managed Futures strategies remained the worst performer, down 4.1%, due in part to currency volatility and weakness in emerging markets. In June, those strategies declined 0.43%.
Bloomberg adds that five of seven tracked fund strategies by its Hedge Fund Database saw declines in June. For the first half of 2018, four strategies gained and three reported declines.
Here's a look at how specific strategies performed in June:
Emerging Market funds slid 2 percent
Every one of them reported positive returns in the month, led by Merger Arbitrage, which rose 1.36 percent.
Activist funds gained 0.07 percent in June and are up 13 percent for the first half
Finally, a look at how specific strategies have performed, courtesy of Bloomberg: