Media mogul James Murdoch is at the top of the list to replace Elon Musk as the chairman of Tesla, according to the Financial Times, citing two people briefed on the discussions. Murdoch has reportedly signaled that he wants the job.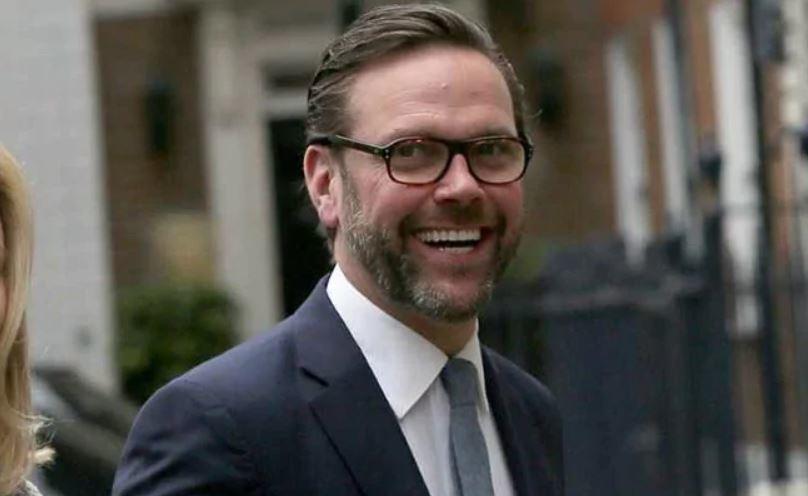 Mr Musk agreed to leave the chairman's post to settle a Securities and Exchange Commission lawsuit alleging he broke securities laws in August when he wrote on Twitter that he had "funding secured" to take Tesla private. He will remain chief executive.

Two people briefed on the discussions said Mr Murdoch, who is currently a non-executive director of Tesla, was the lead candidate for the job, which is required by the SEC to be an independent chairman. Another person said external options were still being considered. -FT
Musk, on the other hand, favors Tesla's lead independent director, Antonio Gracias, for the role - however Musk has been told that Gracias may not be sufficiently independent due to his history of long-term involvement with SpaceX. 
Gracias's firm, Valor Equity Partners, invested in Tesla in 2005 - selling its IPO shares in 2010. He is currently an investor in SpaceX. 
Murdoch will step down as CEO of 21st Century Fox following the media group's sale of entertainment assets to Walt Disney, and is considering setting up a technology investment fund. Murdoch previously stepped down as chairman of Sky following its acquisition by Comcast. 
"The Tesla chairman job is perfect for James," said one person briefed on the conversations. "He's working on this fund and will be sitting next to Elon . . . he's going to get access to so much deal flow."
Murdoch recently spoke highly of Musk at a recent Goldman Sachs conference. 
"It's been a really fascinating experience," said Murdoch, adding. "What's exciting about the company and about Elon is the goals are so audacious. He's an entrepreneur who has some really audacious goals about what can be created and what can be settled for."
Mr Murdoch, who is a friend of Mr Musk, joined Tesla's board last year as one of two new independent directors brought in to strengthen a group that has frequently been criticised for bowing to Mr Musk's wishes. However, the appointments have had no effect on the mercurial Mr Musk this year, and Mr Murdoch has participated in recent decisions that have brought the board additional criticism. -FT
The Tesla board has yet to come to a decision on Musk's replacement and may also turn to an external candidate. Musk has until mid-November to find a replacement after having agreed to a 45-day window to step down as part of the settlement agreement with the SEC. That said, the enforcement agency will extend the deadline upon request.