---
Why Was Founder Of Far-Left BLM Group Filming Inside Capitol As Police Shot Protester?
During yesterday's protest in Washington D.C., a Turmp-supporting US Air Force Veteran, Ashli Babbitt, was shot dead by a Capitol Police officer (who has been placed on leave) as she attempted to climb through a broken window to bypass a barricade, along with other Trump supporters.
GRAPHIC: This angle shows the moment the Trump supporter, identified as Ashli Babbitt, was shot as she tried to climb through and enter the House chamber:pic.twitter.com/AwyOeZDwHV

— Shelby Talcott (@ShelbyTalcott) January 7, 2021
Filming the incident from behind Babbit, however, was Utah resident John Sullivan - founder of the far-left organization "Insurgence USA" who made headlines in July after he was arrested for intimidating drivers in Provo. Sullivan was interviewed by the Daily Mail and CNN following Wednesday's shooting - both of which failed to provide a satisfactory answer as to why he was there in the first place.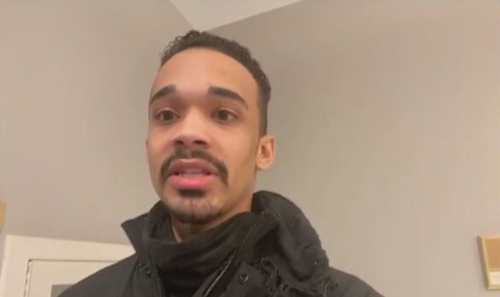 Sullivan told the Mail that "he was not at the Capitol as part of the protest but did not specify what exactly brought him there."
CNN interviewed this criminal about the video but seemed to "forget" to ask him why he was there? And why he was arrested for violence against conservatives and starting riots in Utah!

The Daily Mail was to lazy to investigate too! https://t.co/qZ8Xm2Zjr3

— Amy Mek (@AmyMek) January 7, 2021
John was arrested in July for third-degree felony rioting, class A misdemeanor criminal mischief and class B misdemeanor threat of violence.

The video of John Sullivan is from Aug 29, 2020 and was filmed in Salt Lake City Utah

— Amy Mek (@AmyMek) January 7, 2021
This is BLM activist John Sullivan yesterday.... Definitely Not a Trump supporter.
You won't hear or see this in MSM pic.twitter.com/TyfReHd0hf

— Doctor Democracy 🇬🇧 🇺🇸🇮🇱 (@maxalex66) January 7, 2021
John Sullivan is on CNN. Talk about a disgusting representation of Utah tonight. pic.twitter.com/NkgxxdTDaO

— Nate Blouin (@NatefromUtah) January 7, 2021
Update: Sent in to ZH tips by reader Tony G.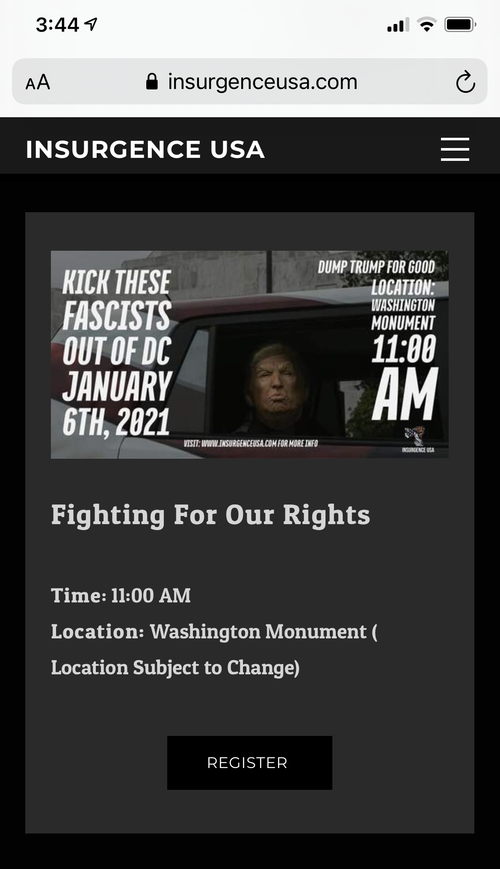 Meanwhile, Trump supporters physically stopped someone from trying to break into the Capitol Building.
You can hear the crowd booing and demanding this person stop breaking the window at the Capitol in this video pic.twitter.com/Ue1DEx0qIA

— Jack Posobiec 🇺🇸 (@JackPosobiec) January 7, 2021
What was Sullivan doing there?