---
Dream Chaser Spaceplane Cleared To Resupply Space Station 
The Dream Chaser spaceplane entered into a Use Agreement for Space Florida's Launch and Landing Facility (LLF) to land after resupply missions to the International Space Station (ISS) in 2022.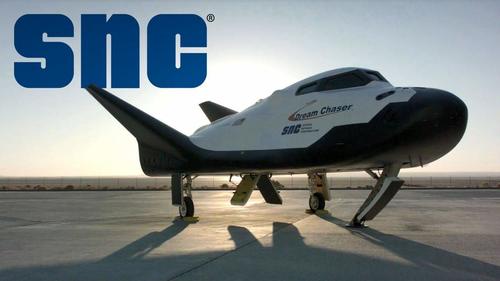 The uncrewed, robotic spaceplane will be catapulted into low Earth orbit via the Launch Alliance Vulcan Centaur rockets from Florida's Cape Canaveral Space Force Station. The first resupply mission is slated for the first half of 2022.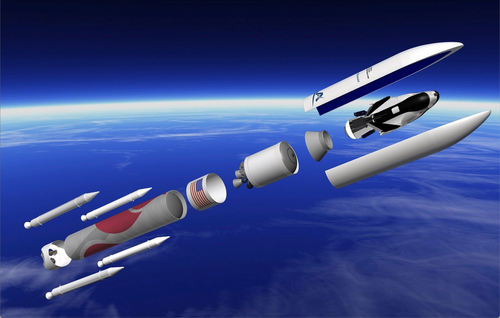 Once the Dream Chaser docks and delivers cargo to the ISS - the ship will return to LLF, formerly known as the space shuttle runway. The spaceplane needs a 10,000-foot runway or wherever a commercial jet land.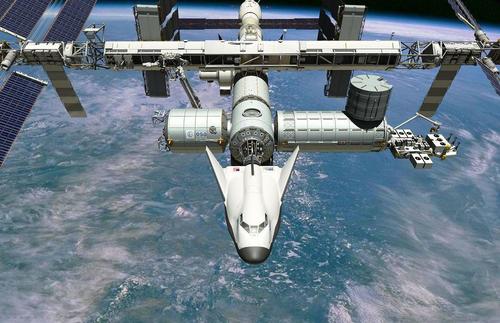 "This is a monumental step for both Dream Chaser and the future of space travel," said Sierra Nevada Corporation (SNC) CEO Fatih Ozmen. SNC was tasked with developing the spaceplane. "To have a commercial vehicle return from the International Space Station to a runway landing for the first time since NASA's space shuttle program ended a decade ago will be a historic achievement," he said.
Janet Kavandi, executive vice president of SNC's Space Systems business area, said Dream Chaser is "hands-down the best way home," adding that "a runway landing is an optimum solution for both humans and science." 
This is opposed to SpaceX's Crew Dragon capsule that splashes down in the ocean upon return. 
Sierra Nevada won $2 billion in NASA contracts to develop Dream Chaser as a reusable cargo vessel. As early as spring 2022, the company could start the first of seven cargo trips to ISS. 
ISS is expected to wind down operations by the end of this decade. Russia is set to withdraw from the space station by 2025. 
Sierra Nevada executives believe Dream Chaser can carry people someday and be more appealing to space tourists. The company appears to be taking advantage of the increasing interest in commercial space investments.