---
It Worked: Netflix Subscriptions Explode After Crackdown On Password-Sharing
Netflix's password-sharing crackdown appears to have been a home run, as subscriptions completely exploded over a three-day period following the announcement that the company would be taking action against some 100 million people around the world using borrowed passwords. This, after the company suffered two consecutive quarters of subscriber losses for the first time in its history - spooking the likes of Bill Ackman out of $430 million.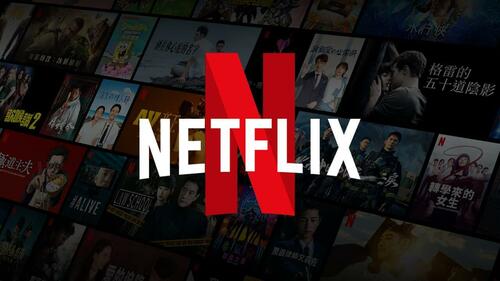 Between May 25 and May 28, the streaming giant amassed more users than any other four-day period since analytics company Antenna began compiling such data in 2019. The company's move forced users sharing accounts to pay an additional $7.99 per month to watch, while the company also limited the number of extra members customers could add to their accounts, depending on the tier of service they're subscribed to, the Wall Street Journal reports.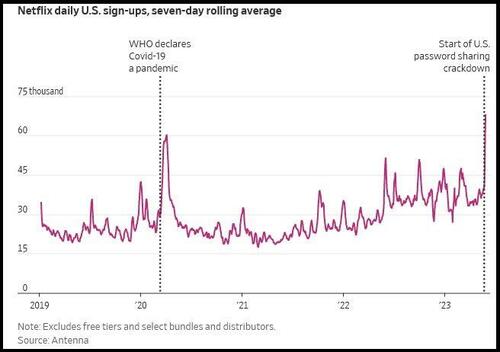 The cost of sharing with an extra person comes out to $2 less per month than a basic subscription, and $1 more than the ad-supported plan introduced late last year.
According to the report, Antenna uses third-party opt-in services to analyze consumer information - including online purchase receipts, bills and banking records. What's more, the data doesn't include subscriptions offered via bundles, meaning the explosion in new subscribers could have vastly undercounted the actual number of new subs.
Since the password-sharing crackdown went into effect May 23, shares of Netflix have risen around 13%.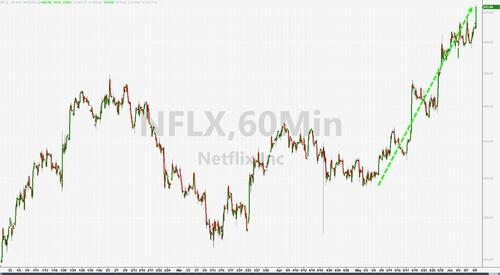 As the Journal notes;
Netflix last year had two consecutive quarters of subscriber losses for the first time in its history. Its subscriber base started growing again over the past few quarters, but at a much slower pace than during the early days of the pandemic. The company has delayed its initiative to crack down on password sharing for years, though Netflix's internal researchers had identified it has a major problem in 2019, The Wall Street Journal previously reported. 
In its first-quarter shareholder letter, the company said that account sharing "undermines our ability to invest in and improve Netflix for our paying members, as well as build our business."
The company has also cracked down on password-sharing outside the US, including in Canada, Spain, Portugal and New Zealand.
Maybe next time, Bill.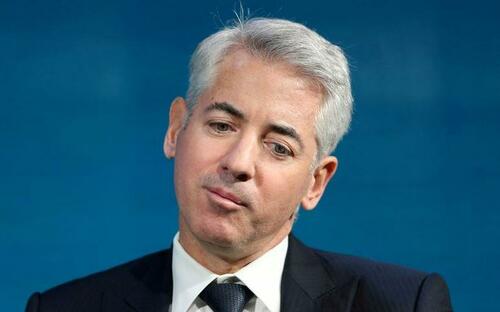 Loading...