---
Stunning Video Appears To Capture Mysterious LA 'Jetpack Man' 
After multiple sightings from commercial airline pilots, the mystery of the flying jetpack man soaring through the skies near Los Angeles International Airport may have finally been caught on camera. 
New footage, uploaded onto Instagram this week by an instructional flight school called Sling Pilot Academy, wrote in the video's description that a flight instructor and student filmed what "appears" to be a jetpack soaring through the skies at an altitude of 3,000 feet near Palos Verdes south of Los Angeles. 
"The video appears to show a jet pack, but it could also be a drone or some other object. If it is a 'guy in a jet pack' then it remains to be seen whether it is a legal test flight (jet packs are real - there is a manufacturer near Los Angeles) or related to the jet pack sightings near LAX recently that caused disruptions to air traffic," the video's description said.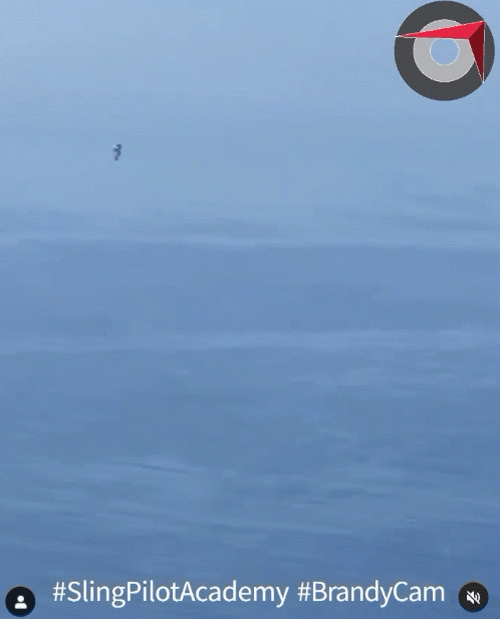 An investigation into the jetpack man first started in early September after commercial airline pilots in August spotted someone flying a jetpack near LAX. Since then, the FBI and FAA have been investigating the incident. 
With the investigation ongoing, the FBI and FAA were notified about another sighting, this time in October, when commercial airline pilots spotted a man flying a jetpack at 6,000 feet altitude, near LAX. 
The latest incident was recorded on Monday, and the encounter was reported to the FAA. Still, the jetpack man remains a mystery.