Russian carmaker Aurus, best known for producing President Vladimir Putin's new bulletproof limo, recently released a video showing one of its sedans slamming into a barrier at a high rate of speed with crash dummies inside.
The video was first released via Russian broadcaster Zvezda, and then reported by Sputnik, which shows two mannequins, one in the driver's seat and another in the front passenger seat of the sedan, crashing into a barrier at 64kph (40mph). 
The luxury sedan, listed for a quarter-million dollars, or about 18 million rubles, had the front end completely crushed from the impact. However, both mannequins remained in the car, protected from a full coverage airbag system. 
Russia has dumped $190.6 million, or about 12 billion rubles, into the Aurus car program (includes a limousine, a sedan, a minivan, and an SUV). The automaker is set to begin series production of Putin's bulletproof limo this year, which will be marketed to heads of states around the world. 
Aurus Senat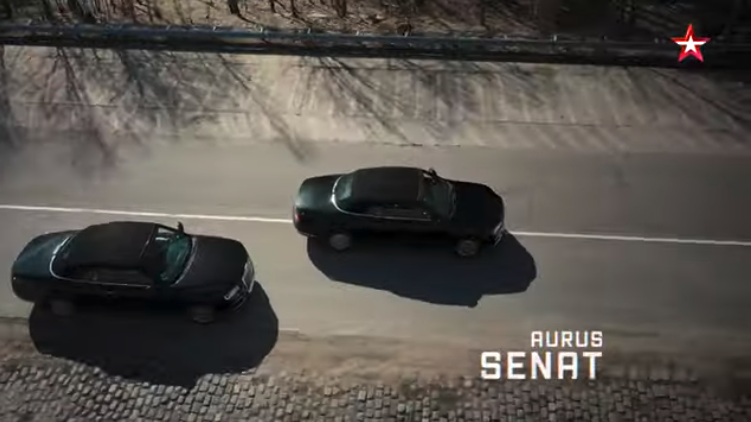 Aurus Limo
Aurus Arsenal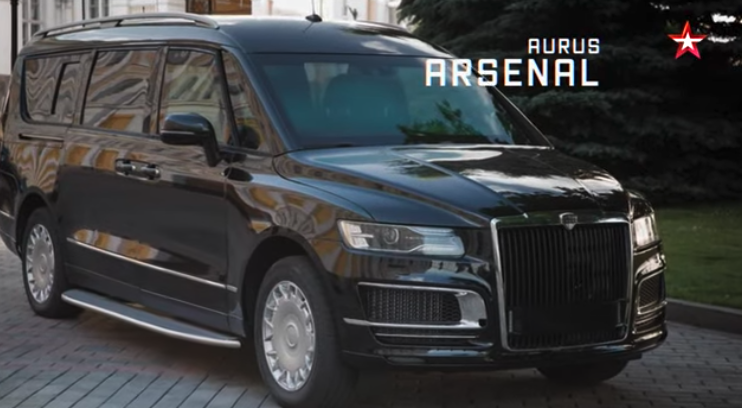 Last year, Aurus sent the limo to Siberia for rugged testing, operated in -50°C (-58°F) conditions.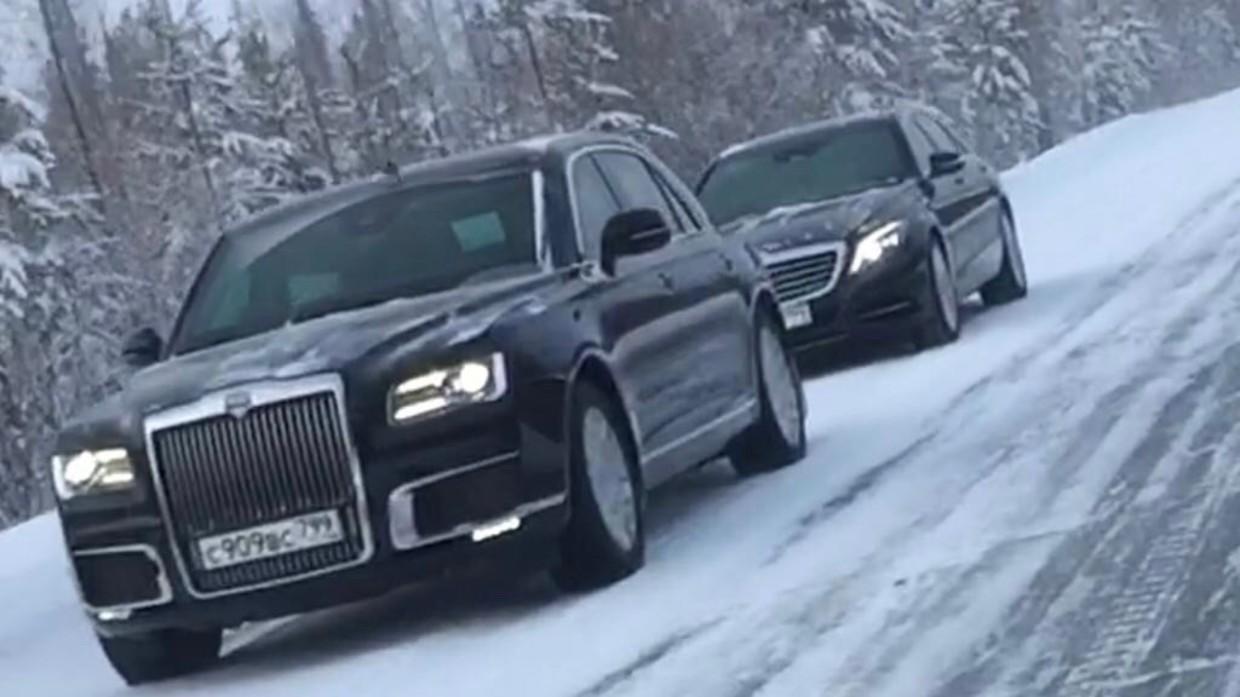 Russia is trying to diversify its oil economy - now attempting to compete with high-end luxury automotive brands like Rolls Royce and Bentley.