---
TME Saturday: valar dohaeris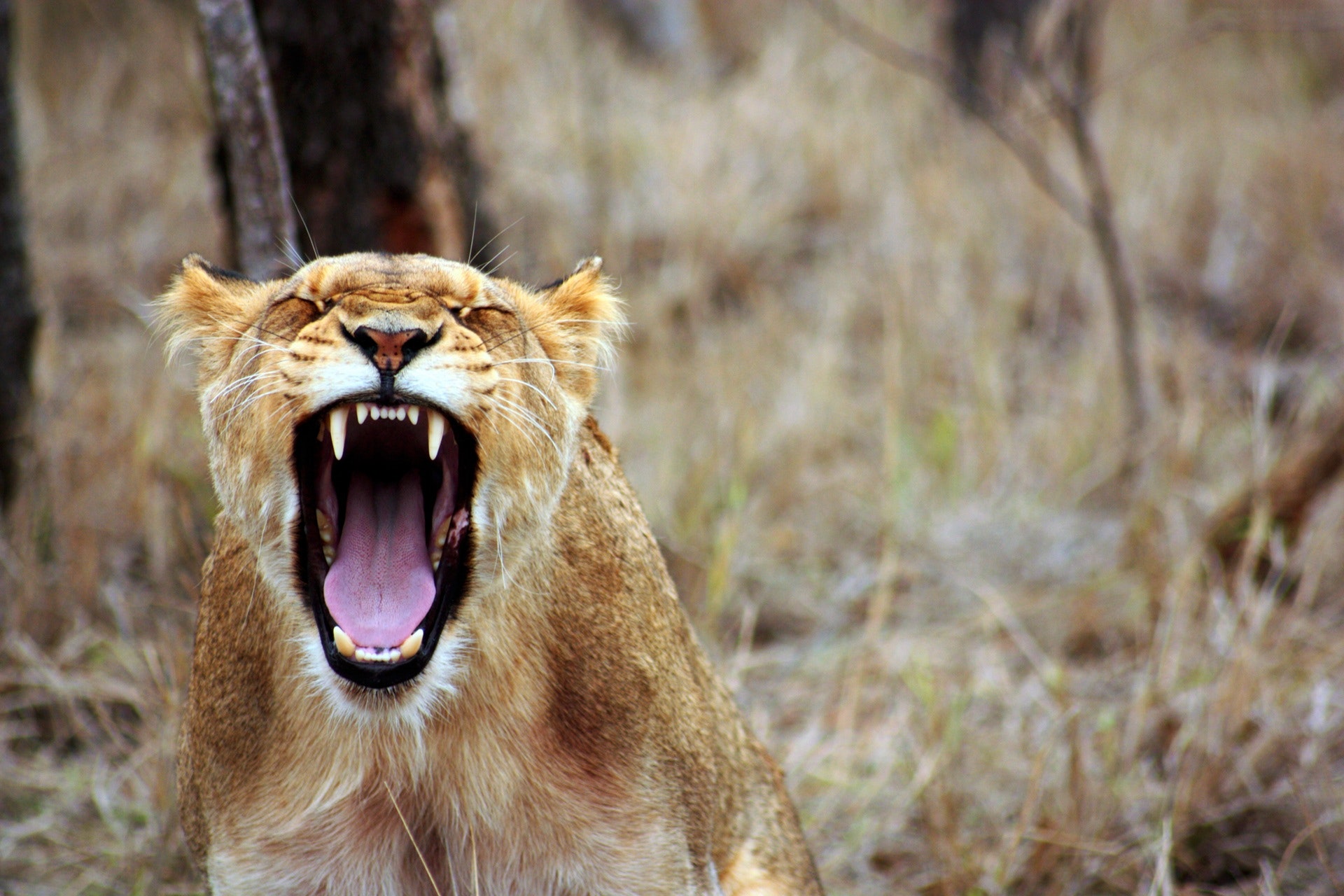 See TME's daily newsletter email below. For the 24/7 market intelligence feed and thematic trading emails, sign up for ZH premium here.
Buybacks baby! GS raises to $1 trillion
"We raise our 2022 S&P 500 buyback forecast to $1 trillion, representing growth of +12% (vs. +8% previously). Our forecast is partly driven by the strong backlog of authorization"

Source: Goldman
An update from the buyback desk
"The GS Buyback Trading Desk observes that the breadth of repurchase activity in 2022 stands near a historic high, with the number of active programs double the typical amount. Roughly 25% of buybacks are executed on a discretionary basis compared with 75% algorithmic. Total authorizations have already totaled $238 billion YTD, a record high at this point in the year. Industrials has accounted for 25% of YTD authorizations, led by a $24 billion announcement from Union Pacific (UNP). Stocks spending the most on buybacks have outperformed the S&P 500 since early December. Our Buyback basket has returned +2% since December 1 compared with -3% for the S&P 500". (GS buyback desk)
Treasury yields imply recession
After this week's decline, the level of Treasury yields implies negative GDP growth and would be justified if we lowered our growth forecasts by 9%-pts, consistent with the US economy entering a recession
Source: JPM
DAX Dogs
Brutal week for German stocks
Source: Bloomberg
No Wheat No Eat
The last time the wheat price catapulted higher like this we got "The Arab Spring". Social stability in the Middle East depends on the wheat price. It is their core staple. Policymakers there should be thinking about this now (Pippa Malmgren). And the time before that we got the 08 recession
Energy stocks "underperforming"
Energy extended its extraordinary YTD outperformance, bettering the S&P 500's -1.3% decline by +10.5%, as oil & gas both spiked on Russian supply concerns (WTI: +26% / Brent: +21% / HH gas: +12%). 
However, the sector failed to keep pace with the commodities' climb, with a growing number of generalists grumbling that it's getting tougher to chase these charts…
Source: Morgan Stanley specialist sales
The absolute valuation of Energy remains exceptionally low
Energy sector valuations in absolute terms are close to lows. Consensus estimates for FCF imply that the sector is already yielding 12%
Source: Datastream
I Drink Your Milkshake
The ratio of the S&P 500 Tech to Energy sector has been cut in half over the last 4 months.
Source: Bespoke
"Sentiment" issues BUY signal
The GS Sentiment Indicator measures stock positioning across retail, institutional, and foreign investors versus the past 12 months. Readings below -1.0 or above +1.0 indicate extreme positions that are significant in predicting future returns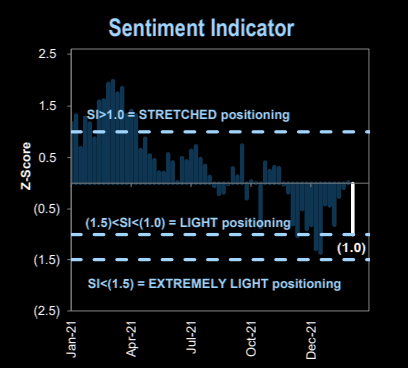 Source: Goldman