"Basically you are trading legal tender for a tenuous and fleeting corporate contract, designed to separate you from your money in a host of nefarious ways. Oh and the State can confiscate your gift cards too..."
[Source: mint.com and wallstats.com]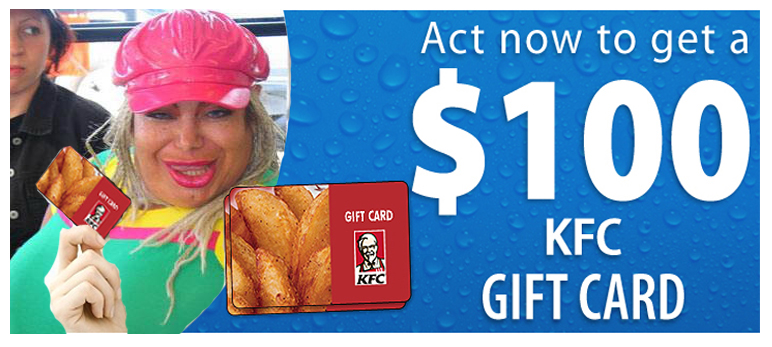 If someone gives you cash over the holidays, make sure that your dollars will not expire before your gift cards!
[WB7: I have three questions for you to consider,
1. Who do you think runs these gift card programs for the retailers?
2. Is there anyone on this planet who would say: Please give me a gift card for Christmas instead of cash?
3. Which segment of the population is targeted by gift card scams, the wealthiest 10%?
Notice how all of this crap, which creates a nice big revenue steam for somebody big, began appearing during the Greenspan era and is reaching apex under the reign of his honesty Benron.
PS: Blockbuster gift cards can be used as handy wallet sized windshield scrapers]