---
Gold Suddenly Hammered By Multi-Billion-Dollar Sale
It looks like our good friend, Benoit Gilson over at the BIS, just got the nod...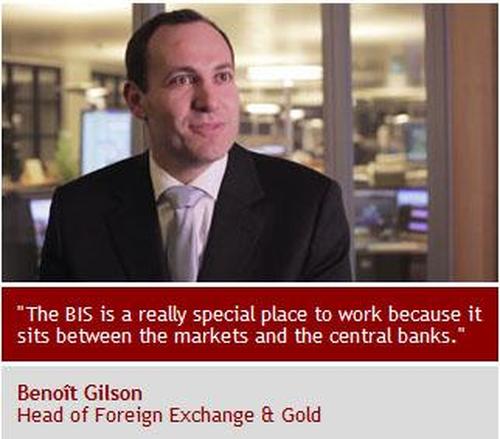 ... and is "yellow" at 830pm, Basel time:

Gold prices just suddenly plunged on the back of over $3 billion notional of futures being dumped through the market...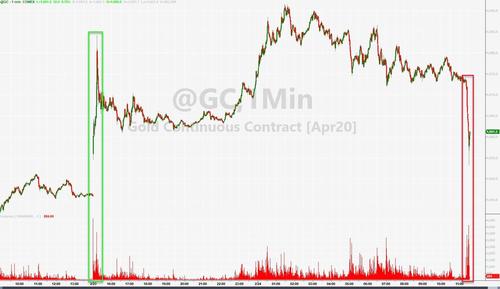 Silver was also hit, though not as much...
The orders hit at 1430ET - right as one typically sees margin calls issued - which suggests that perhaps someone just sold whatever they could to cover the collateral calls on their equity market losses.
We also note that JPY weakened at the same time as the gold puke...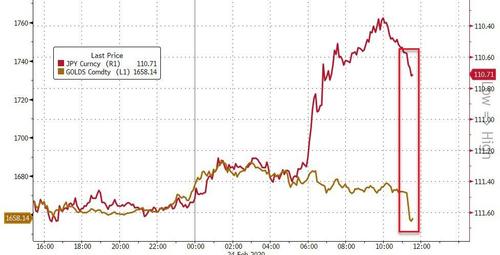 For now it's not helping stocks.