---
Two Former Merrill Traders Sentenced To One Year In Prison For Precious Metal Manipulation
Two former Merrill Lynch traders were each sentenced to a year and a day in prison Thursday for manipulating the precious-metals markets, the US Department of Justice said Thursday.
Edward Bases, 61, and John Pacilio, 59, used large "spoof" orders to push precious metal prices up and down for their own gain, the Justice Department said in a statement.
They were convicted in Chicago in 2021 for fraudulently pushing market prices up or down by placing large "spoof" orders in the precious metals futures markets that they did not intend to fill. As a result they manipulated the price of gold, silver and platinum prices in the direction they wanted from 2008 to 2014.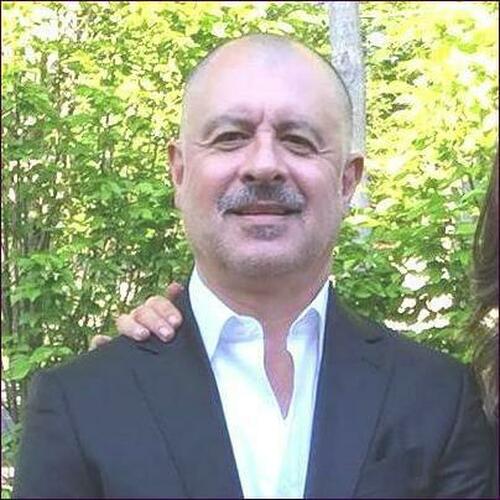 The government has been targeting alleged market manipulation since the 2008 financial crisis, leading to convictions of traders and settlements with big banks. JPMorgan Chase & Co., the largest US bank, agreed to pay $920 million in 2020 to settle Justice Department spoofing allegations, by far the biggest fine for any financial institution.
In August, the head of the JPMorgan's precious-metals business and his top gold trader were convicted of fraud and market manipulation. Another trader was convicted in December. A trial in 2020 led to convictions of two former Deutsche Bank AG traders, who also got a year in prison.
Loading...