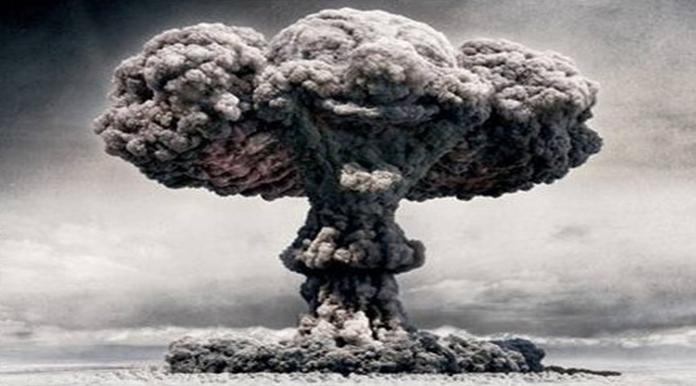 Looks like AHSMI may have just opened Pandora's box.
From the petition...
Before initiating a foreclosure action for a particular property, AHMSI's local foreclosure counsel would review a title report to determine whether an assignment of mortgage needed to be recorded in the local land records at some point during a foreclosure proceeding in order to memorialize the transfer of ownership from the originating lender to the securitized trust. If so, foreclosure counsel would request an assignment on LPS's computerized foreclosure tracking system known as "LPS Desktop."

Little late on that transfer. Usually the trust had 90 days to get this done, which we all know hardly ever happened...
This is going to get interesting.
Full petition below...
American Home Mortgage Servicing v Lender Processing Services