---
Massive Crowds Reported At Wuhan Cemeteries, Raising Questions About Actual Death Toll
To anyone paying the slightest bit of attention, the official number of COVID-19 cases in Wuhan, China has remained largely 'on brand' for the CCP. In all of Hubei province - which has a population of more than 60 million - they claim to have had just 90,000 cases and 4,636 deaths to date.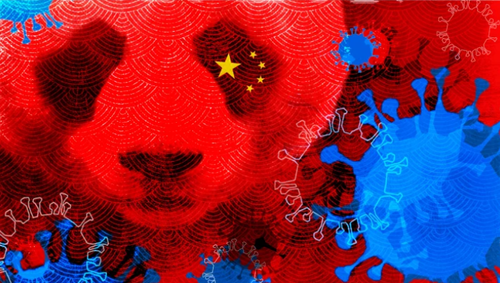 For comparison, the lockdown state of California - with a population of 40 million - has had 3.7 million cases and 59,000 deaths since the pandemic began.
And while California hasn't exactly been welding infected residents inside of apartment buildings, the discrepancies between China's reported death toll and the rest of the world's experience has strained credulity for some time.
Now, Hong Kong newspaper Apple Daily reports that mainland Chinese bloggers are describing giant crowds of visitors to graveyards in Wuhan for the country's annual Ching Ming Festival - a day to commemorate the dead. So while some crowds are to be expected, this year's showing was comparatively massive according to the report.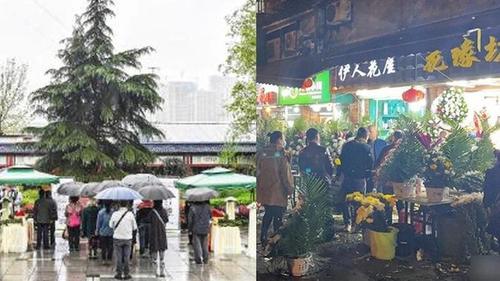 One blogger, citing a recent report from a Hubei-based newspaper Chutian Metropolis Daily, said that 320,000 residents visited cemeteries and graveyards to pay tribute to their fallen family members, and that crowds and vehicles headed for burial grounds filled the streets of Wuhan on Sunday.
That account was echoed by some who claimed to be Wuhan residents. One commented that severe traffic jams were seen on highways leading to graveyards as early as 6 a.m. on Sunday. The scenes were reminiscent of February 11, the eve of the Lunar New Year, when large numbers of Wuhan residents bought chrysanthemums and took them to the graves, the blogger said. -Apple Daily
As COVID ripped through Hubei last year, widely circulated videos and reports revealed overcrowded hospitals, overloaded cremation facilities, and a mysterious dropoff in cell phone customers on the country's largest network, all point to the death toll being far higher than the CCP has reported.