---
Pennsylvania Orgy Enthusiasts Can Stay Safe Using These Five Simple Tips
Pennsylvania orgy enthusiasts having trouble reconciling their intense desire for group sex with fears over COVID-19 safety, fear not.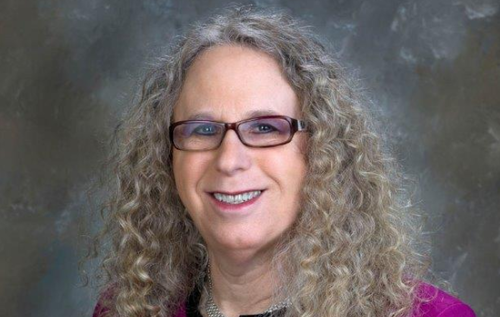 Health Secretary Rachel Levine and the Department of Health have your back - and front, issuing guidelines for safe sex during COVID-19.
Approximately halfway down the Department of Health's "Safer Sex and COVID-19" recommendations is a section which reads: "Large gatherings are not safe during COVID19, but if you attend a large gathering where you might end up having sex, below are tips to reduce your risk of spreading or getting COVID-19 through sex:"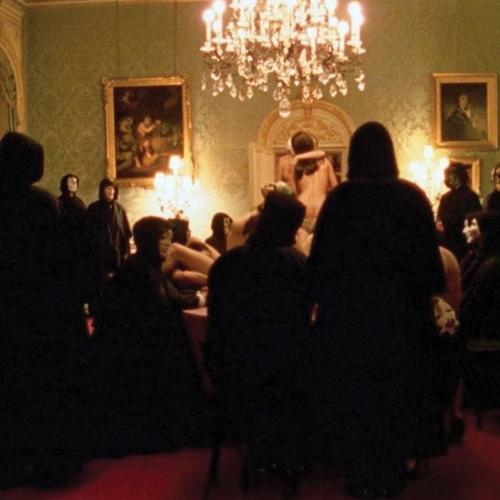 Advice includes:
Limit the number of partners.

Try to identify a consistent sex partner.

Wear a face covering, avoid kissing, and do not touch your eyes, nose, or mouth with unwashed hands.

Wash your hands with soap and water often, and especially before and after sex.  If soap and water are not available use an alcohol-based hand sanitizer.

If you usually meet your sex partners online, consider taking a break from in-person dates. Video dates, sexting, subscription-based fan platforms [such as Onlyfans?], or chat rooms may be options for you.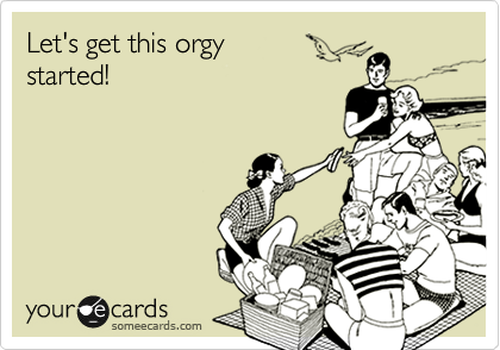 When all else fails, just beat it
In another section of the guide, Pennsylvania wants residents to know that "You are your safest sex partner," followed by "someone you live with."
Meanwhile, the state recommends people have "as few partners as possible" outside your household, and only with "partners you trust."
And of course, if you aren't feeling well - skip sex and avoid close contact with others. And remember, "Sex, which may include oral, vaginal or anal sex is a normal part of life and should always be with the consent of all parties involved."
(h/t Gateway Pundit)