---
Britain's Financial Conduct Authority Bans Products That Track Cryptocurrency Prices
The war against Bitcoin going mainstream just took a big step forward in Britain.
That's because on Tuesday, Britain's main financial watchdog said it would going to ban the sale of products that track the price of cryptocurrencies because, according to Reuters, "most people lose money on them".
The Financial Conduct Authority said there is "no reliable basis for valuing cryptoassets" that act as the underlying for derivatives and exchange-traded notes. 
The FCA had already alluded to the idea in a public consultation on the industry last year and the regulator claims it the ban will save retail investors $69 million. The ban is scheduled to take effect on January 6, 2021.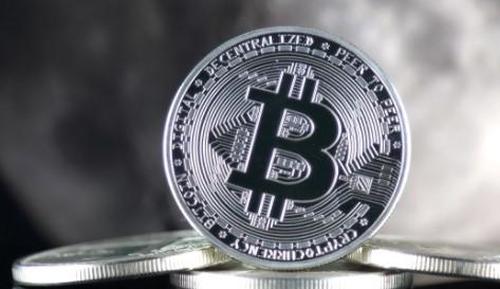 The regulator pointed out that there is a "prevalence of market abuse and financial crime, along with extreme volatility in prices, and lack of legitimate need to invest" with products like Bitcoin. 
Sheldon Mills, interim executive director for strategy and competition at the FCA, commented to Reuters: "Significant price volatility, combined with the inherent difficulties of valuing cryptoassets reliably, places retail consumers at a high risk of suffering losses from trading crypto-derivatives."
"We remain of the view that the price of cryptoassets is determined by sentiment and speculative behavior." He continued: "We have evidence of this happening on a significant scale."
The FCA points out that the products are most popular with young male investors and that most respondents it reached out to were against the idea of a ban. But since when do what the people want matter to regulators?