---
Meet The Network That Could Be Poised To Dethrone Ethereum
Ethereum's co-founder Gavin Wood has started another platform that looks like the clear frontrunner to dethrone Ethereum at some point: and it's called "Polkadot".
While an unusual name for a network that has potential to "kill" ethereum, as Bloomberg put it, Polkadot has captured the attention of many application developers. In fact, the network has recently seen its number of active developers rise the fastest out of all crypto products. 
Polkadot active developers were up 44% in the 12 months prior to May, while developer interest in Bitcoin and ethereum as fallen. There's currently 253 projects underway on the network, including stablecoins and social networks. Polkadot "allows each app developer to create her own blockchain that can talk to other ledgers," Bloomberg said.
Wilson Withiam, an analyst at crypto researcher Messari said: 
"It absolutely does stand out, from the sheer standpoint of design as well as the size of the community around it."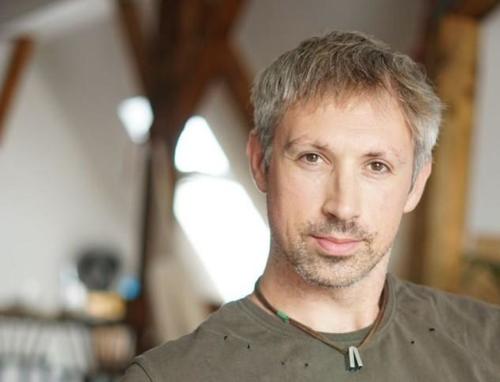 Gavin Wood said during an interview: 
"We are going to see a lot of different innovative products that can't exist in a smart contract environment. Game blockchains, ensuring gamers don't cheat. Blockchains within consortia. They are difficult to deploy in a smart contract environment."
In addition to Wood joining Vitalik Buterin in developing ethereum shortly after he issued his white paper, he was also ethereum's first Chief Technology Officer. In 2016, he wrote his white paper for Polkadot, naming his network after the idea of a pattern with no beginning and no end. 
His project raised $140 million in an ICO in 2017, but the money become unaccessible after a security flaw was exploited, ironically in a Parity wallet that Wood helped create. Polkadot then raised another $43 million in 2018. 
The network's tokens are up about 25% since the middle of August and now sport a cap of about $3.75 billion. This makes it the world's 8th biggest cryptocurrency by market cap. 
Dan Morehead, founder of Menlo Park, California-based Pantera Capital Management concluded: "Polkadot is only trading at 10% of the value of Ethereum. And our theory is that it has a much higher than 10% chance of being a competitor to Ethereum."