Last week Eric Tse made global headlines when he became a billionaire literally overnight, and in an instant among Asia's ultra wealthy elite, and he's only 24-years old. 
He's son of Sino Biopharmaceutical executive directors Tse Ping and Cheung Ling Cheng, and his billionaire status was secured after his parents issued him about a fifth of the Hong Kong-based company's share capital this week, gratis. The stake has an estimated value of more than $3.8 billion.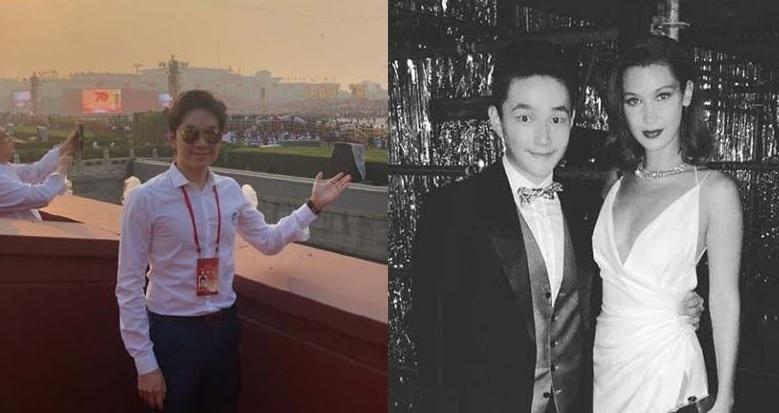 This catapults the youthful looking Tse into onto Forbes' ranking of the 550 wealthiest people on the planet. He was further named an executive director to the leading pharmaceutical drug manufacturer in China, at a salary of just under $500,000 a year plus bonuses.
Bloomberg calculated the immediate family's wealth according to the number of Sino Biopharmaceutical shares collectively held to be at $8.5 billion — this includes Tse, his sister and two parents.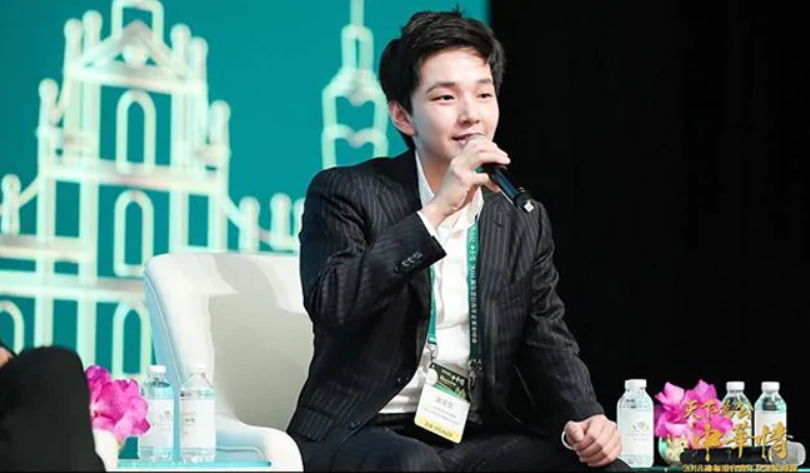 Sino Biopharmaceutical said in a Wednesday statement that the share transfer was meant to "refine the management and inheritance of family wealth." And Fortune.com reported that "One major advantage is that Hong Kong has no tax on gifts or inherited wealth."
Tse, who is from Hong Kong and spent much schooling in mainland China after being born in Seattle, recently graduated from the University of Pennsylvania's prestigious Wharton School of Finance, and has generally attempted to keep a low profile despite often rubbing elbows with celebrities and royalty.
The report in Fortune noted:
He made clear though that he'll try to keep a low profile and "will endeavor not to participate" in efforts by news organizations to include him individually on global wealth rankings, and would recommend instead that the fortune be ascribed to "the Tse Ping family," according to the statement.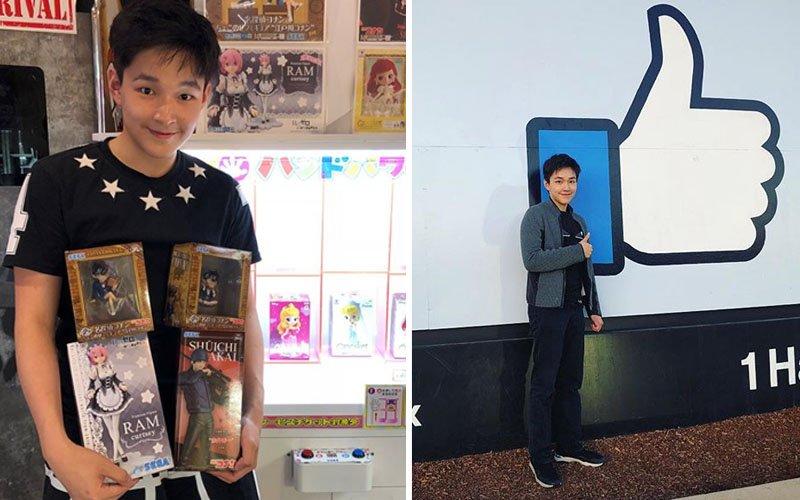 His powerful, politically connected father is well-known also as formerly a member of the Chinese People's Political Consulative Conference, Beijing's top political advisory group.
Tse on Wednesday was also appointed member of Sino Biopharmaceutical's executive board committee, and he's reported on at least five other major company boards in Hong Kong.