Auto sales in China were crushed in January, declining 20.2% on a year over year basis, according to the government-backed China Association of Automobile Manufacturers. The country sold 1.94 million vehicles, according to the CAAM. 
The decline is attributable, obviously, to the coronavirus outbreak in the country, combined with the lunar new year falling in late January, as opposed to early February, this year.
And, unfortunately, there is literally no reason for optimism coming into February, as it was the end of January and early February when China was placed essentially on a full lockdown due to the outbreak of the virus.
In fact, we just wrote yesterday that auto industry executives are admitting that the virus could "wreak havoc" on sales and production for the first quarter, according to the Asia Times. Automakers across the country have been forced to cancel sales targets and offer subsidies to hold over dealers during the outbreak.
The coronavirus has now killed over 1,300 people (if you are to believe the CCP's likely understated numbers) and more than 60,000 people are now confirmed to be infected in China.
Just days ago, we reported about a major inventory glut looming in the Chinese auto market, as well.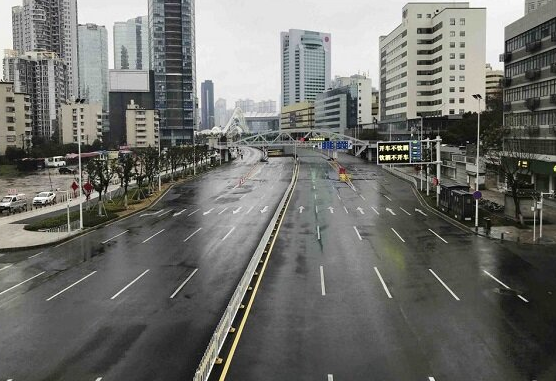 The CADA said auto sales "show a cliff-like decline". 
Sales of EV vehicles also plunged in January, falling 54% as a result not only of the outbreak, but Beijing becoming more hawkish on their subsidy policies heading into the back end of 2019. 
We noted in December that NEV sales plunged 42% in November after Beijing first backed away. The government is ostensibly dedicating all of its efforts to deal with the country's ongoing outbreak, and so Beijing has not revisited its comments about EVs yet, and we are already halfway through Q1 2020.