---
Jim Hackett Retires As Ford Appoints Its Fourth CEO Since The Great Recession
Mired in what is likely one of the ugliest auto recessions in history, Ford has said it has tapped Jim Farley to replace a relatively still-newly appointed Jim Hackett as CEO. Hackett replaced former CEO Mark Fields and, for the most part, has failed to inspire confidence during his tenure at Ford. 
Ford, like many others in the industry, continues to fight with the slowing economy and effects of the coronavirus pandemic at a time where connected vehicles and EVs are becoming the norm in the industry. Like many companies it is tasked with dealing with these issues all at the same time while vehicle sales globally have plunged. 
This marks the second management change for Ford this year, according to FT. It'll also be the fourth CEO of Ford since the 2008 financial crisis. The company also saw its former head of its automotive division retire in March. Farley was then promoted to COO and now, he will be CEO and will also join the company's Board of Directors.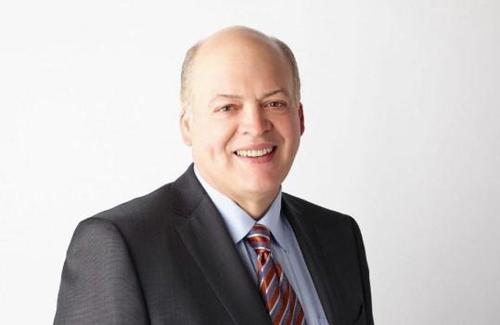 Ford is currently in the middle of an $11 billion restructuring that is supposed to help to accelerate its development of new vehicles, including hybrids and EVs. Hackett had only just started with Ford back in 2017 and has said he will retire effective October. 
Hackett said on a Tuesday call with reporters: "The wind in our sails is really starting to pick up. Jim (Farley) had a big role in that, and I can feel confident that the things I was asked to do have really started to take root."
Farley will work with Hackett to ensure a "smooth leadership transition over the next two months," the company said. 
Ford said in a statement: "Jim Farley matches an innate feel for cars and customers with great instincts for the future and the new technologies that are changing our industry."