---
Watch Live: Chair Powell Explains Just How Dovishly-Hawkish The Fed Is
While we feel a sense of deja vu all over again... again, this Fed press conference could be his most high-wire-act-like performance of Powell's career as he balances rescuing the poor from soaring inflation with rescuing the rich from asset-wealth destruction.
Danielle DiMartino Booth, CEO and chief strategist of Quill Intelligence and a former adviser to Richard Fisher, the former president of the Dallas Fed, says:
"The Fed's biggest challenge is figuring out how to implement policy measures that are hawkish enough to lower inflation, but that also keep financial markets afloat, because volatility in financial markets may bleed into an economy that is already showing signs of slowing. The Fed is faced with choosing the lesser of two evils."
We know what side The Fed has been on for the last few decades...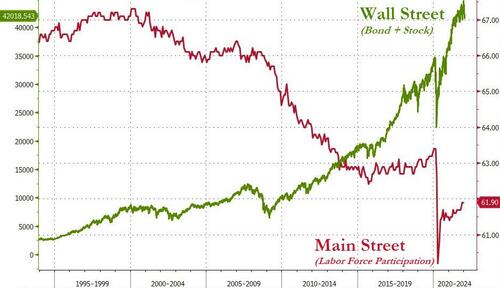 But will non-transitory 7% CPI be the difference-maker this time?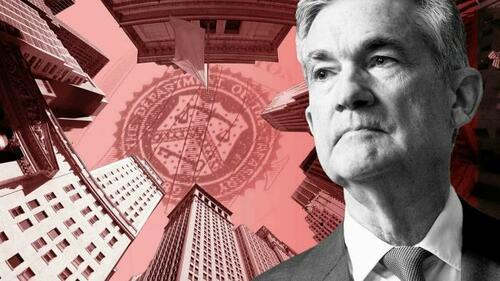 Watch live here: (due to start at 1430ET)