Last month US authorities seized the Iranian fuel aboard four tankers en route to Venezuela and diverted them to Houston over alleged sanctions-busting operations between the two countries. 
Despite this incident and further threats by Washington to disrupt the growing bilateral trade between the "rogue states" - in US parlance anyway, Reuters has cited an internal company source and documents to allege state-run PDVSA is preparing a sale of 2 million barrels of heavy Venezuelan crude to Iran. Likely it will be sold somewhere in Asia.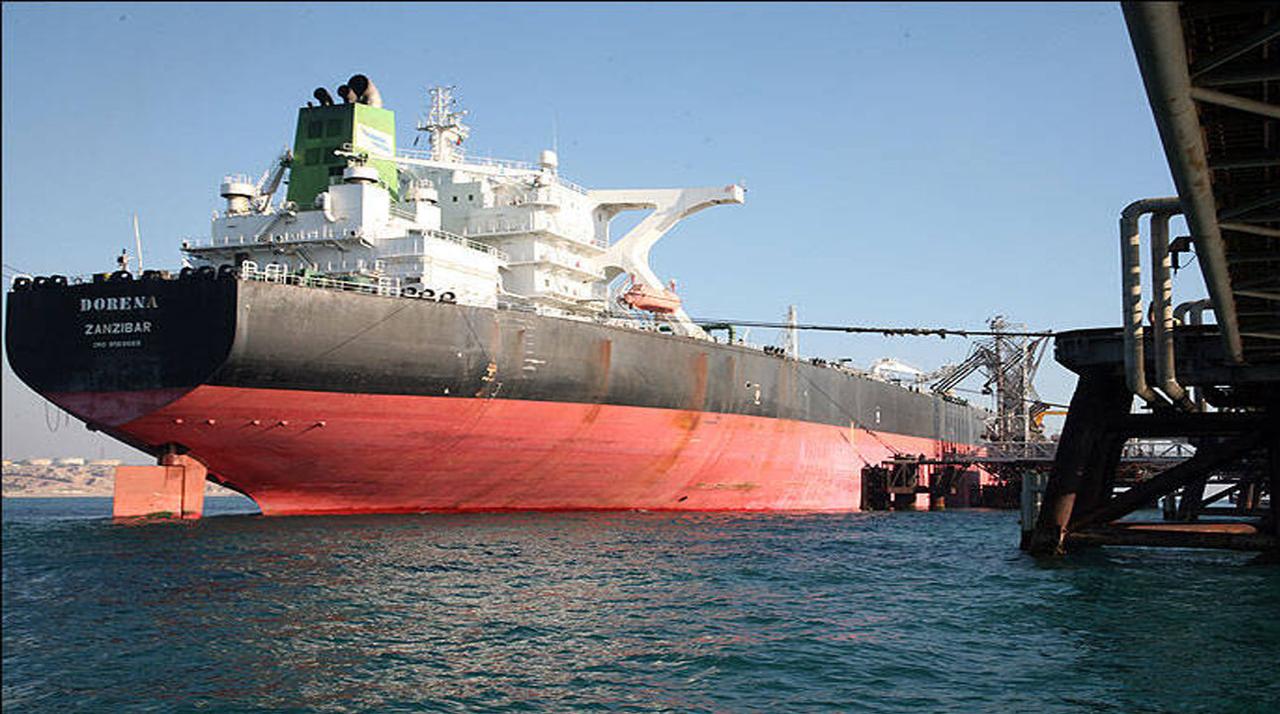 The sale is said to have been agreed to by the Venezuela's PDVSA and the state-owned Iranian National Oil Company.
Reuters reports that "The Iranian-flagged very large crude carrier (VLCC) arrived in Venezuela's main oil port of Jose this month carrying 2.1 million barrels of Iranian condensate to be used as diluent for Venezuela's extra heavy oil production, according to company documents." And it plans to now ship the Venezuelan product abroad in defiance of US sanctions.
The Iranian tanker is allegedly trying to conceal its operations:
The tanker, owned and managed by National Iranian Tanker Company (NITC), made the whole trip from the Middle East to PDVSA's port with its transponder off and has remained offline while in Venezuelan waters, according to Refinitiv Eikon's tracking data.
It's as yet unknown when it plans to sail, but the US has threatened to conduct further oil and fuel seizure operations on the high seas, like what happened previously in August.
No doubt the Iranian tanker is "going dark" under threat from US authorities or its allies. What's more is that another few tankers are currently inbound with badly needed gasoline for Maduro's Venezuela.
Reuters records that "Three Iranian tankers - the Fortune, Faxon and Forest - are also crossing the Atlantic Ocean on their way to Venezuela, according to the Eikon data, carrying gasoline to help ease an acute scarcity that has kept Venezuelans lining up in front of gas stations waiting for fuel."