A top official overseeing US aid in Afghanistan, the special inspector general for Afghanistan reconstruction John Sopko, testified before the House Foreign Affairs Committee on Wednesday, and gave a blunt insider account of the many damning issues which have perpetuated America's longest war laid out in the recently declassified Afghanistan Papers. 
He admitted that top officials had been caught lying about the true state of the war at every turn. "We have created an incentive to almost require people to lie," Sopko told the Congressional hearing. 
"There's an odor of mendacity throughout the Afghanistan issue," Sopko testified further. "Mendacity and hubris," he added. Explaining the fundamental why behind the mass deception, he described a situation where those executing the war were incentivized to paint a rosy picture of how things were going to the politicians and top brass in Washington (certainly nothing new in US foreign policy, especially going back to Vietnam).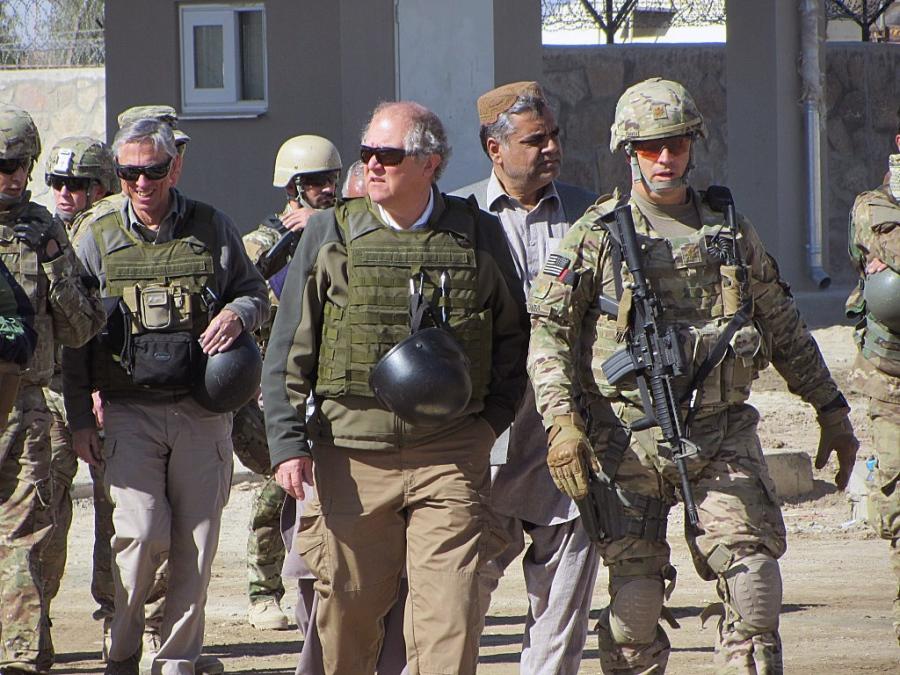 "You create from the bottom up an incentive because of short time frames – we're there for six months, nine months, or a year – to show success," Sopko said. "That gets reported up the chain and before we know it the president is talking about success that doesn't exist."
One top official, former White House Afghan war czar Douglas Lute under Bush and Obama, had previously confessed as part of The Washington Post published Afghanistan Papers, "We were devoid of a fundamental understanding of Afghanistan – we didn't know what we were doing." He underscored that "we didn't have the foggiest notion of what we were undertaking" after the 2001 invasion.
The documents consistently revealed the Pentagon's manipulation on a mass scale of statistics fed to the public in order to hide the true disastrous nature of the war; as well as US leaders constantly "turning a blind eye" to large scale theft of US tax payer dollars by corrupt Afghan officials.
US aid was looted "with impunity" according to the released documents, and provide undeniable evidence that top defense officials knew years of rosy public statements were a mountain of lies.
The Washington Post obtained the internal Pentagon report after over 400 people close to the decision-making process were interviewed as part of the prior internal DoD investigation; however among those 366 names were redacted, given that as more damning testimony was given, the Inspector General deemed they should be treated as 'whistleblowers' and informants.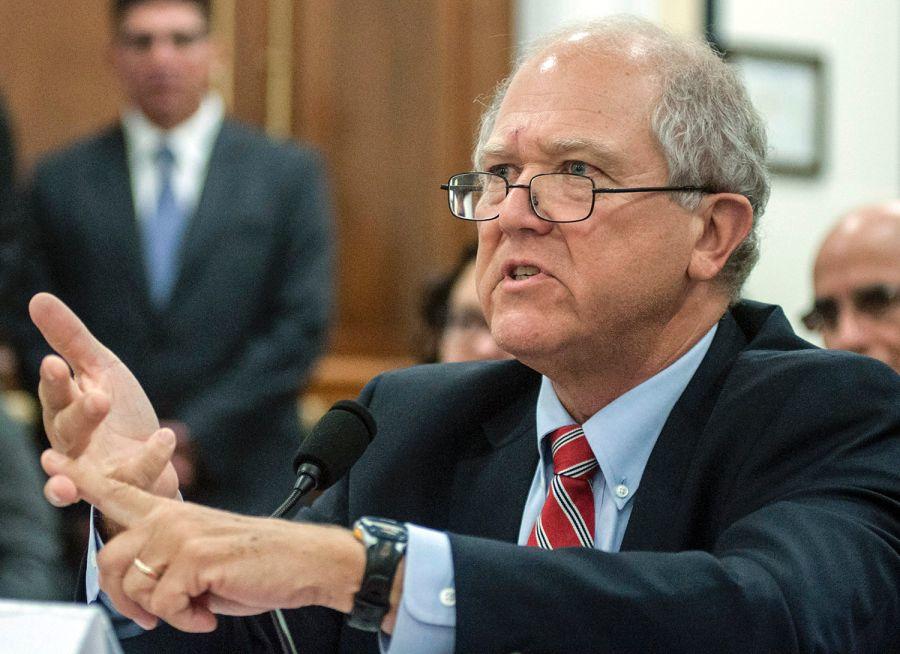 Among the more shocking elements of Sopko's testimony is his outlining that US stupidity and the 'law of unintended consequences' actually helped the resurgence of the Taliban, especially when vast sums of money were handed out unaccountably for the sake of maintaining "security".
"The coalition paid warlords to provide security and, in many cases, to run provincial and district administrations, on the assumption that the United States would eventually hold those warlords to account when they committed acts of corruption or brutality," he said. "That accounting rarely took place — and the abuses committed by coalition aligned warlords drove many Afghans into the arms of the resurgent Taliban."
And this further in another section of the testimony:
"The Afghan military – and particularly the Afghan police – has been a hopeless nightmare and a disaster," Sopko told lawmakers on Wednesday. "And part of it is because we rotate units through that aren't trained to do the work, and they're gone in six-to-nine months. I don't blame the military, but you can't bring in a Black Hawk pilot to train an Afghan policeman on how to do police work. And that's what we were doing — we're still doing."
And further, when pressed by Democratic Rep. Brad Sherman of California what an overall report card score for US nation-building in Afghanistan would earn — perhaps a D- or an F the Congressman offered — Sopko answered: "E. You showed up for class. That's it."