A US airbase just north of the Iraqi capital has come under more major rocket fire a mere days after an initial attack killed one British and two American soldiers. A US defense official has told Reuters that three American troops were wounded in the attack.
Iraqi security officials separately confirmed Saturday a barrage of some 33 rockets were fired on the base, also injuring multiple Iraqi national forces - some critically - in the early morning hours. And US coalition statements indicated at least 25 107mm rockets hit the base before 11 am, according to the AP.
Unusually this latest attack came during the daylight hours and also followed major US airstrikes Thursday night which targeted at least 5 Kataib Hezbollah locations across southern Iraq. It appears that Iraqi Shia militias are attempting to draw 'red lines' — and feel emboldened to respond to the earlier American airstrikes given growing Iraqi government anger at Washington.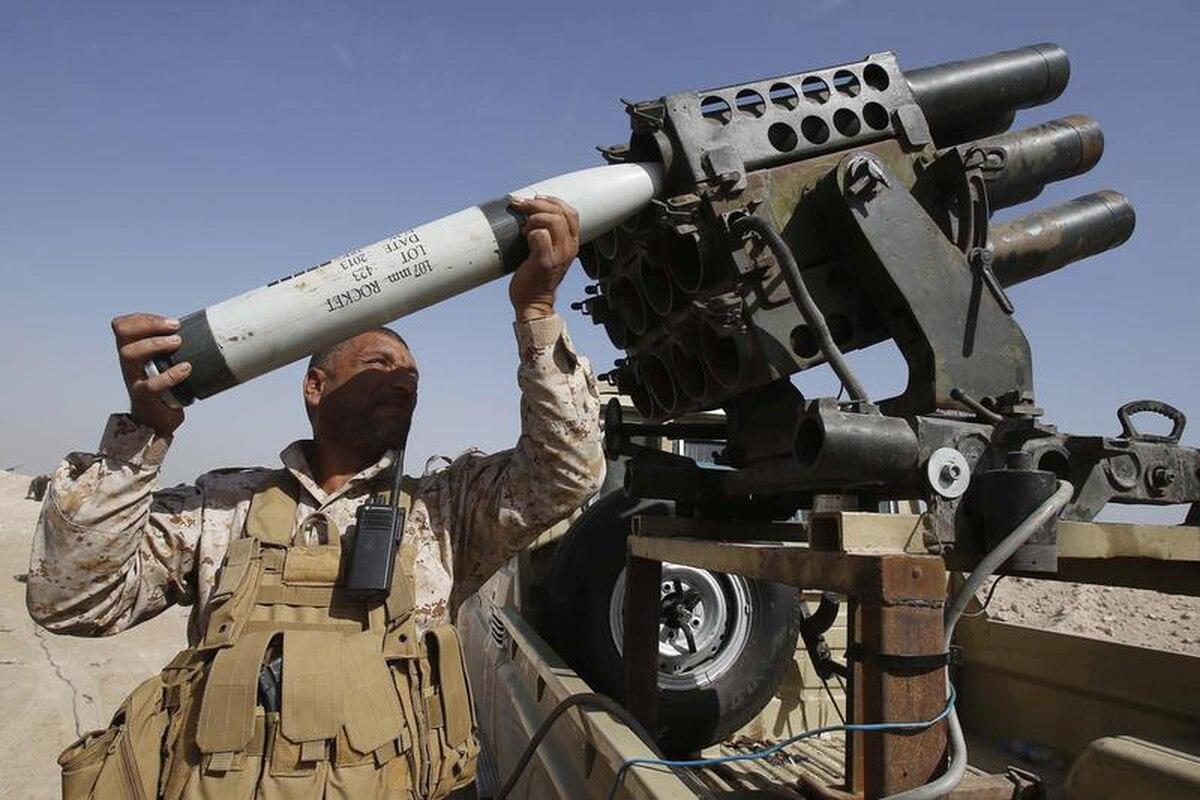 The Pentagon had immediately blamed the large Iran-backed militia for killing US troops in the initial Wednesday assault.
Many analysts and pundits fear this is the start of yet another tit-for-tat between the US and Iran and its proxies leading to significant military escalation, similar to the series of events which paved the way for the US killing by drone of IRGC Quds Force chief Qassem Soleimani on January 3rd. Since then, the two have been on a war footing, despite things cooling a bit of late as the region and the world grapples with the pressing threat of the coronavirus pandemic.
Interestingly, all of this is a source of soaring tensions between uneasy allies Baghdad and Washington, given Iraq's government immediately condemned the Thursday Pentagon 'retaliation' attack on Kataib Hezbollah, which it said killed five Iraqi security force members and a civilian.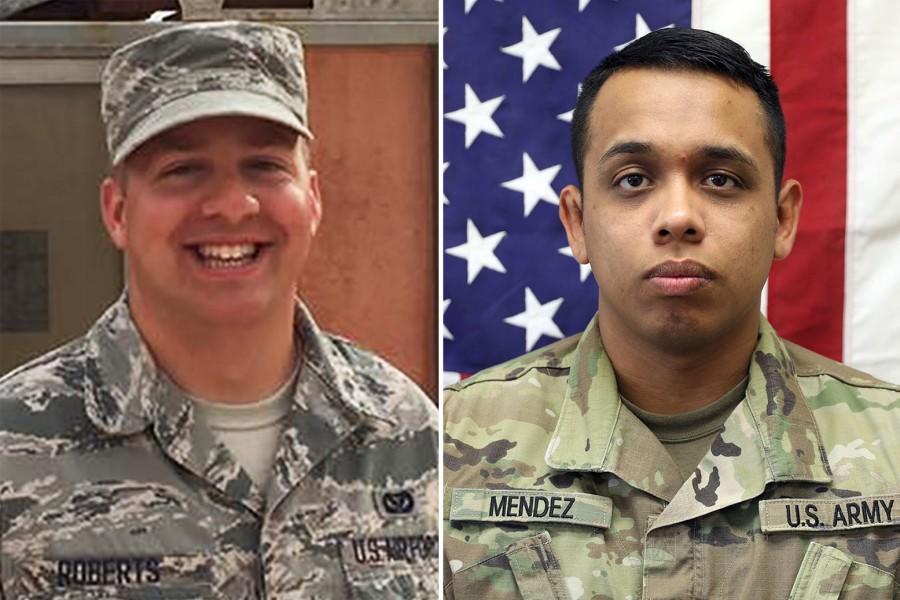 Meanwhile, top US forces general in the region, Marine Gen. Frank McKenzie, brushed Baghdad's condemnation aside, essentially saying it was Iraqi forces' fault for being there. But many officers in the Iraqi Army essentially see Khatib Hezbollah as a de facto extension of national forces.
"These locations that we struck are clear locations of terrorist bases," McKenzie said Friday. When asked about Iraq's fierce response, he said, "If Iraqi military forces are there, I would say it's probably not a good idea to position yourself with Khatib Hezbollah in the wake of a strike that killed Americans and Coalition members."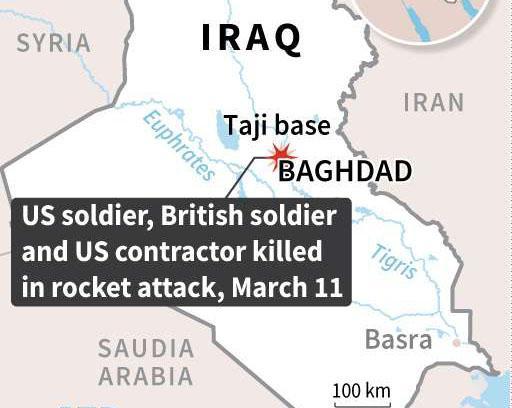 But assuming it is Iran-backed Iraqi militias behind this newest Saturday morning rocket volley on Camp Taji, it appears Khatib Hezbollah or its Shia allies in the Iraqi military didn't get the message.