In yet another sign that we're in the midst of a new Cold War 2.0, the US Army has announced it is establishing a new command headquarters for the sake of coordinating with European allies against the "Russian threat". 
According to the Army statement, it will actually be a reconstitution of a World War I era Army institution called Fifth Corps, or "V Corps" — which was at that time based in Germany through the 20th century until it was deactivated in 2013. It was a crucial center of Washington coordination with Europe throughout the Cold War. 
While the newly reconstituted V Corps will keep the same name, it will not be based in Germany, but initially at Fort Knox, Kentucky and is slated to include at least 600 troops — 200 of which will be regularly rotated through Europe, according to the WSJ. A European command post is expected to be selected at some point within the next year after meetings between Defense Secretary Mark Esper and NATO allies.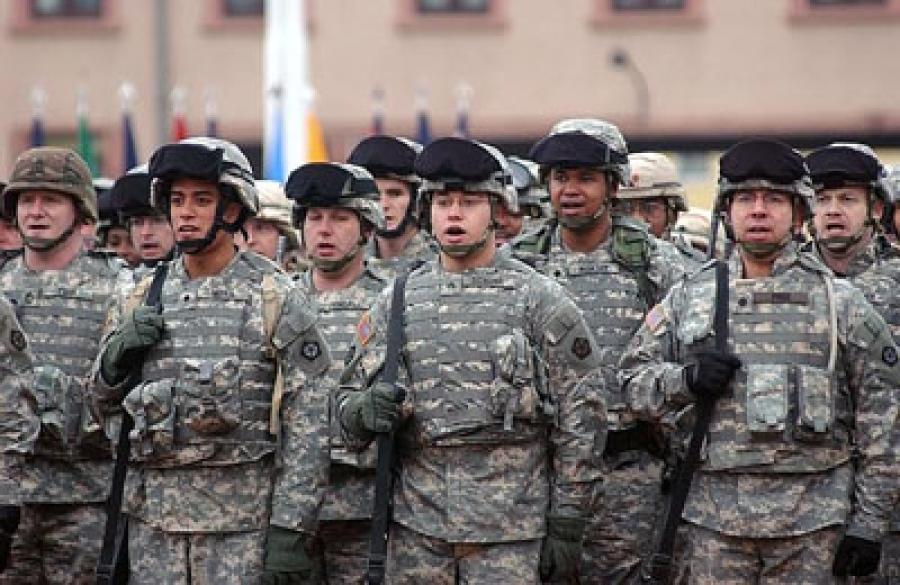 "It brings the ability to synchronize Army and allies' tactical units together," Gen. James McConville, chief of staff of the Army, described of the command center. "It gives us the ability to take advantage of the capabilities and capacities of our allies, and it really unites us."
He said V Corps will further facilitate effective military cooperation with European and NATO partners, including war games, training, and if need be coordinated operations against potential threats from Russia. 
The announcement comes after recent statements by Defense Secretary Esper identifying Russia and China as significant long-term threats to American interests and security. It also comes after growing criticism from national security pundits that US defenses are weakened by tens of thousands of troops being bogged down in Middle East quagmires. 
One recent Politico op-ed which made waves begins as follows: 
The administration says it's determined to pull out of Middle Eastern "forever wars" so it can focus on countering the rise of Russia and China.

But many of President Donald Trump's actions send a much different message — from his decisions to send thousands more troops to the Mideast to last month's killing of Iranian commander Qassem Soleimani. And that mismatch is already fueling skepticism on Capitol Hill about the proposed $741 billion defense budget that the White House is rolling out next week.
This also comes after President Trump has spent years demanding greater defense spending among NATO allies, and voicing a desire to get out of the Middle East altogether.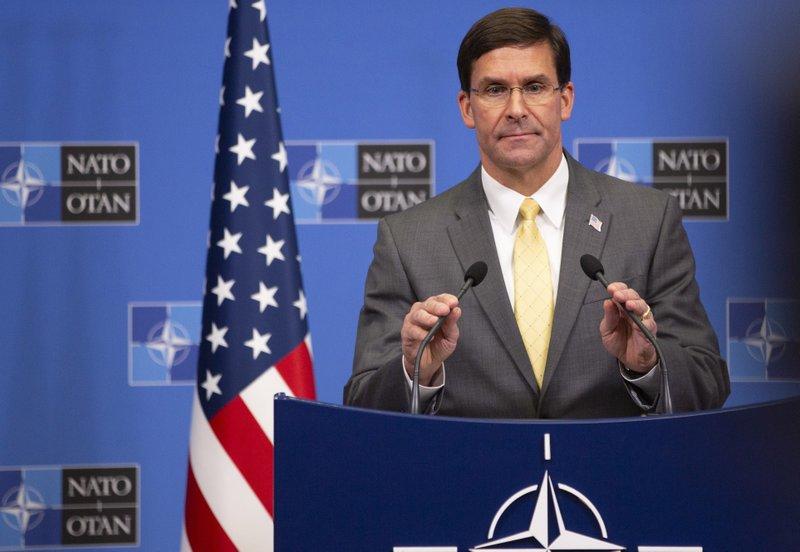 Meanwhile, Russia's response to news of the newly reconstituted V Corps and its purposes is as follows, according to the WSJ: 
"Russia is not a dominant military force in Europe," Mr. Lavrov said at the Russian Foreign Ministry on Monday. "NATO has this status."
Meanwhile, many have pointed out that despite a recent US troop surge into the Middle East to "counter Iran," the Mideast is precisely where Russia holds most sway.
The United States seems to be pumping troops into the region ultimately to no political benefit (considering especially the recent severed relationship with Iraq, which may already be looking to be wooed by Moscow).
So the V Corps appears a meager, if not entirely symbolic attempt to tell European allies that Washington still has its eye on the 'long game' of curtailing Russian as well as Chinese global power.