---
China 'Surgically' Hits Foreign Firms As US Tech War Worsens
The US-driven "technology blockade" has greatly infuriated China, causing them to surgically target Western companies as the relationship between the two nations continues to deteriorate, according to Financial Times. 
In the last two months, Chinese officials have hit US defense firms Lockheed Martin and Raytheon with new sanctions, raided US due diligence firm Mintz and arrested staff, detained a top executive from Japan's Astellas Pharma group, hit London-headquartered Deloitte with a massive fine, and launched an investigation into US chipmaker Micron. 
"China has not abandoned its strategy of restraint to shift to a new position of wide-ranging retaliation, but they're going to surgically select companies to demonstrate their frustration," said Paul Haenle, a former China adviser to President George W Bush and Barack Obama.  
The decision to go after Western firms is a sign of strained relations.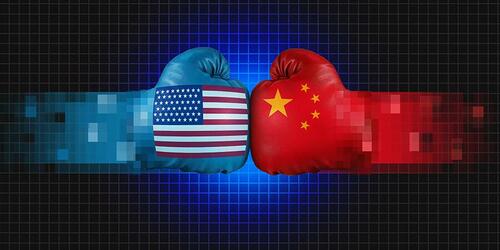 It's a wake-up call for Western firms with large footprints in China.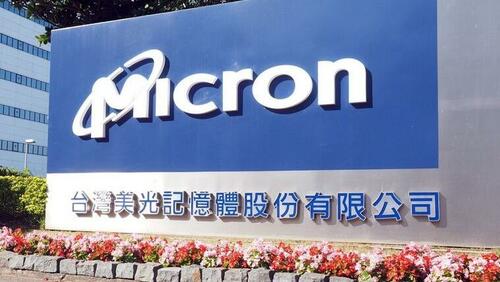 According to two people from foreign risk consultancy groups, the incidents at Mintz and Astellas have led to an urgent review of employee safety in China.
"This has been a wake-up call for the industry.

"It is hard for the due diligence players — the levels of paranoia in China are so high — but it also affects 'blue-chip' service firms and outfits like Bain, McKinsey and Boston Consulting Group," one of the people said.
The issue with Beijing fostering a hostile environment for foreign companies operating on its soil is that it will undermine efforts to restart the world's second-largest economy.
"It all goes back to the fact that China is facing a lot of challenges this year, particularly on the economic side.

"The last thing they need to do is be distracted by an even more hostile relationship with the US," said Dexter Roberts, a senior fellow at the Atlantic Council, a Washington think-tank.
As there is no immediate solution to the deteriorating Sino-US relations, Beijing's countermeasures could expand, given the ongoing technological and military competition between the two nations.
Loading...