---
FDA Finally Allows AstraZeneca To Restart US COVID-19 Vaccine Trials
More than a month after US authorities halted trials for the AstraZeneca-Oxford COVID-19 vaccine, the FDA has reportedly signed off on allowing AstraZeneca to move forward, despite the recent death of a patient in one of its Brazilian trials (though it appears now that the subject received a placebo, not the vaccine candidate itself).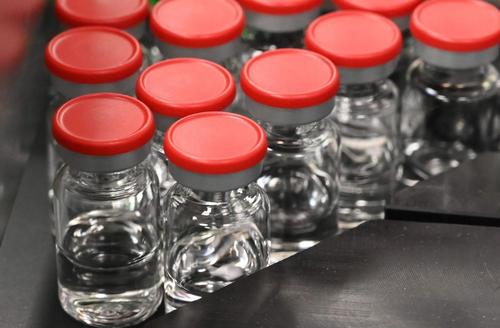 Per WSJ, the FDA has finally finished its investigation into an incident in September where two subjects in a UK trial of the vaccine appeared to develop symptoms of a rare neurological disorder. Any connection to the vaccine has been conclusively ruled out, as the regulator corroborated findings from British regulators. The FDA has spent weeks investigating whether the symptoms of transverse myelitis, which has been linked in the past to adenirus-vector vaccines similar to the COVID-19 vaccine being tested by AZN, had any connection to the trial.
Trials were halted in the US for weeks, but have continued pretty much everywhere else, including the UK and Brazil.
Shares of the drugmaker rallied on the news.