---
Indian Army Captures Chinese Soldier Who 'Strayed' Across Ladakh Border
A Chinese PLA soldier has been apprehended by the Indian Army in the western Himalayan border region of Ladakh on Monday, where both sides have been locked in a fierce border dispute which over the summer broke into hand-to-hand clashes that left at least 20 Indian troops killed. 
While the Chinese side has kept quiet about it, Indian military officials say the lone Chinese soldier appears to have strayed across the contested border line where thousands on each side have been based amid a military build-up. Indian media is so far widely reporting the soldier is expected to be returned based on official statements.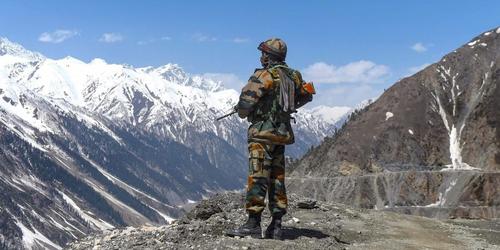 "The People's Liberation Army (PLA) soldier was captured in the Demchok area of eastern Ladakh and would be returned after the completion of formalities," the Indian Army said according to Al Jazeera. 
"The PLA soldier has been provided medical assistance including oxygen, food and warm clothes to protect him from the vagaries of extreme altitude and harsh climatic conditions," the statement said.
It's unclear how quickly the soldier is expected to be returned to the Chinese side, but it's a very rare occurrence, also coming at a moment of continued high tensions.
China and India have been engaged in military-to-military talks to attempt to return the region to a peaceful status quo amid the border dispute, which reaches back decades.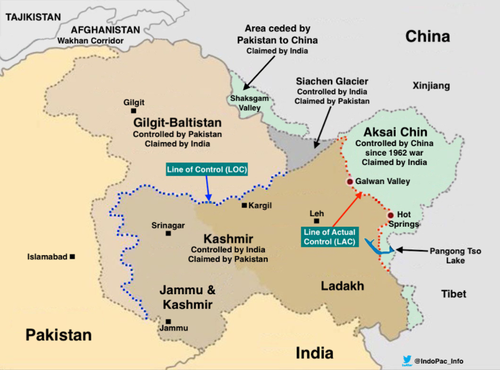 Each side has accused the other of violating prior agreements, but for now that talks appear to have kept the peace even as a military build-up on each side has continued.
However, as of September both sides were witnessed sending additional troops and supplies to the harsh high-altitude region, strongly suggesting the standoff will continue for the long haul.
When winter hits, all roads leading to the area are blocked, so it appears the rival militaries are digging in for the long harsh winter.