---
Iran Says It Captured An "Israeli Spy" Near Northwest Border
Iranian state sources on Monday are reporting that security services have arrested an "Israeli spy" in the country's northwest region. 
According to Reuters the Iranian news website Young Journalists Club didn't elaborate on whether the detained individual is an Iranian or an Israeli national. Israeli intelligence is widely believed to use Iranian dissidents as spy assets within the Islamic Republic.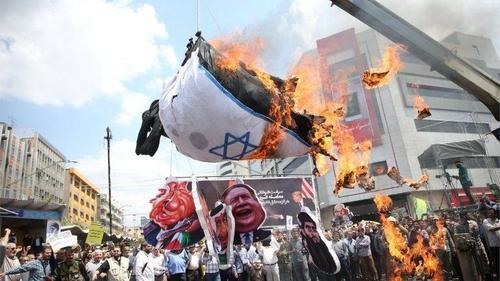 "An Israeli spy has been arrested in Iran's East Azerbaijan province … also other spies who were in contact with several countries' intelligence services have been arrested as well," the report quoted a local Intelligence Ministry official as saying.
Iranians accused of spying for Israel or another enemy country like the US if convicted face the death penalty, with the last Iranian being executed for a spying charge in 2020.
Israel for its part never confirms or denies when the Islamic Republic claims to bust up spy rings, which is typically announced by Tehran every year or so.
Iran's East Azerbaijan province - where the unnamed spy was said to have been apprehended: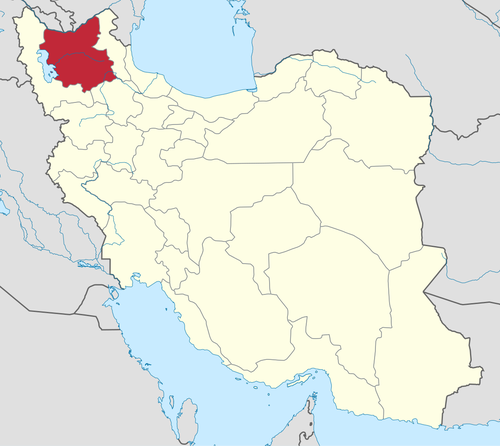 Currently the two are on a war footing and tensions are soaring as Iran has continued enriching uranium to levels which breach the 2015 nuclear deal (JCPOA).
Tehran officials have in the recent past accused Israeli intelligence of mounting a sabotage campaign against its nuclear energy program, culminating in last November's brazen assassination of top nuclear scientist Mohsen Fakhrizadeh outside Tehran.
Officials say Israel was behind killing of Iranian nuclear scientist: report https://t.co/ywWwlD5k5x pic.twitter.com/p3koRD53KL

— New York Post (@nypost) November 27, 2020
Foreign Minister Javad Zarif had commented in the aftermath that there was a "serious indications of an Israeli role" - especially after it was discovered that a one-ton satellite operated automated gun was used to kill Fakhrizadeh while he traveled in his car alongside a security escort.