Was this a Freudian slip by the defense secretary, or is he going for Trump-style bluntness of naked and brutal honesty no matter how non-PC?
During Wednesday's press conference announcing the controversial Trump-ordered Pentagon plan to withdraw 12,000 troops from Germany, Mark Esper said the "importance" of NATO" lies in part with its mission to "avoid peace in Europe". 
Given the slip, Russian media was fast to pick up on it. RT called it "a momentary lapse of honesty".
"I've said that very publicly, I've said that very privately to my counterparts as well – about the importance of NATO, any alliance, sharing the burden so we can all deter Russia and… avoid peace in Europe," Esper said
It came while the Pentagon chief chastised Germany for being the "wealthiest country in Europe" but refusing to shoulder its fair share of defense spending, which the Trump administration has long urged Berlin must boost.
About half the withdrawn troops are expected to return to the states, while the other will be 'repositioned' in places in Europe.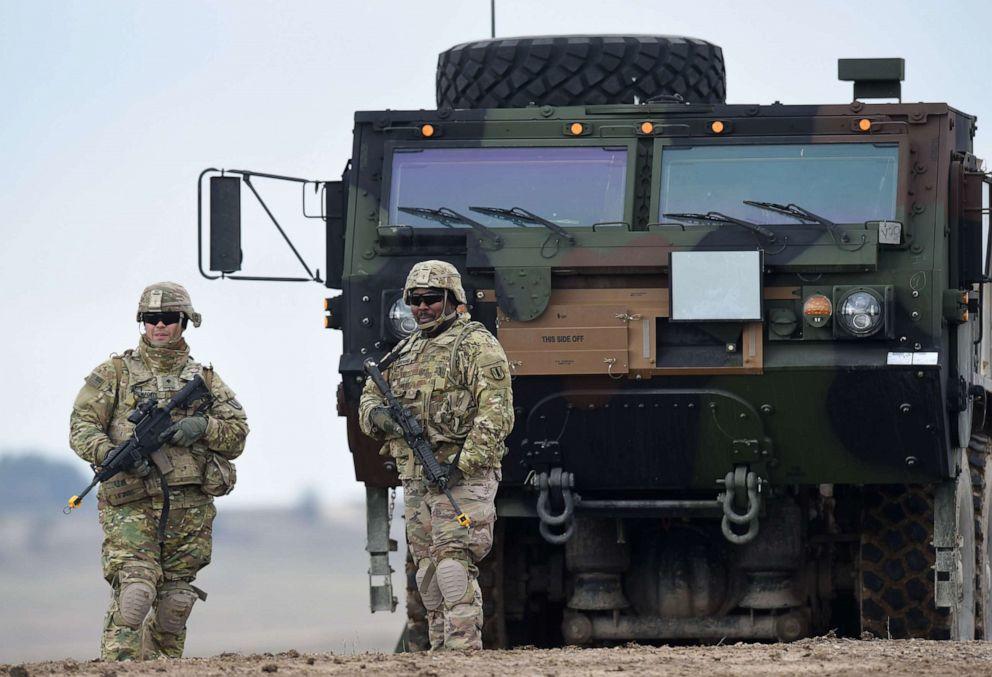 Meanwhile Russian media has said the troops will deploy near borders with Russia, such as the Baltic states or Poland.
Sputnik, for example, interpreted Esper's remarks as confirming that "the US troops would begin leaving Germany in just a few weeks and would then be repositioned to Belgium and Italy amid the Pentagon's plans to deploy some of them closer to Russia's borders," according to its commentary.