Candidates are trying to woo the Israeli right ahead of the country's upcoming March 2 legislative elctions for the 23rd Knesset — the third round in less than a year — after in prior April and September 2019 elections parties continually failed to form the next government.  
Toward that end Blue and White coalition chairman Benny Gantz evoked controversy Tuesday with a shock declaration that he'll annex the Jordan Valley if he becomes prime minister in the next election. The centrist lawmaker did this while on tour of the region which lies at the eastern edge of the occupied West Bank and which makes up some 20% of the Palestinian territory. 
Gantz called it "an inseparable part of the State of Israel" and the Jewish state's "eastern defensive wall in any future scenario." But right wing politicians, especially his top rival Prime Minister Benjamin Netanyahu scoffed, saying everyone sees through what is essentially a desperate "bluff" to peel off more support from across the aisle in what's coalesced on each side into a stalemated standoff.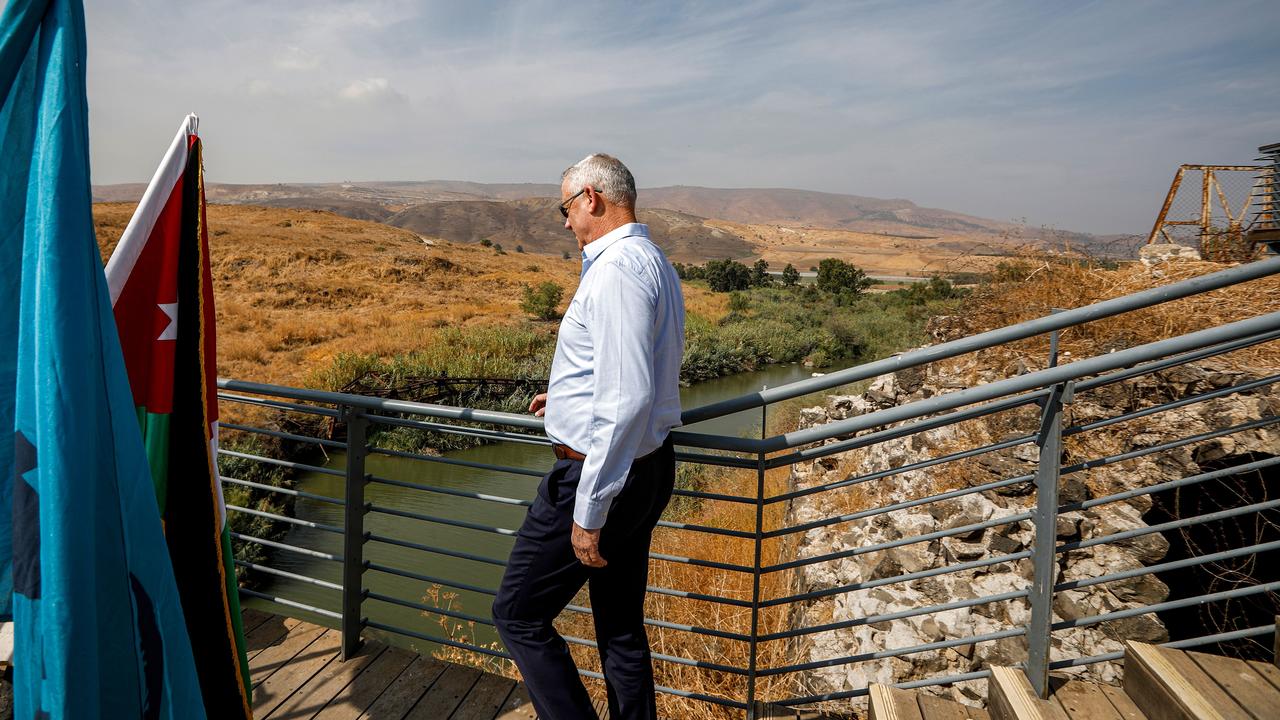 Gantz vowed: "After the elections, we will work to apply [Israeli] sovereignty on the Jordan Valley, [and] we will do this in a nationally agreed upon manner and in coordination with the international community."
And on the left and within the political alliance of the main Arab-majority parties, the declaration was slammed as irresponsible and destructive to democracy. The Arab unity group, Joint List, called it "a pathetic attempt to gather a few votes on the right," and noted that any attempt of Israel to annex the Jordan Valley would "destroy any chance democracy and peace."
Netanyahu pounced in an effort to either call the bluff or pressure his rival to move immediately on the controversial initiative, urging Gantz to right away implement the annexation through the Knesset. 
"Benny, I expect your answer by this evening, unless [Joint List MK] Ahmad Tibi vetoes you," said Netanyahu. Gantz hit back on Twitter by referencing the embattled prime minister's recent indictment and looming legal battle: "first let us discuss [your] immunity, later we will manage claiming sovereignty [in the Jordan valley]," he wrote.
Despite this latest declaration of desiring to annex what the international community recognizes as 20% of Palestinian West Bank territory, in reality such a move would prove explosive both on the ground among Palestinians and surrounding Arab states, and within international politics.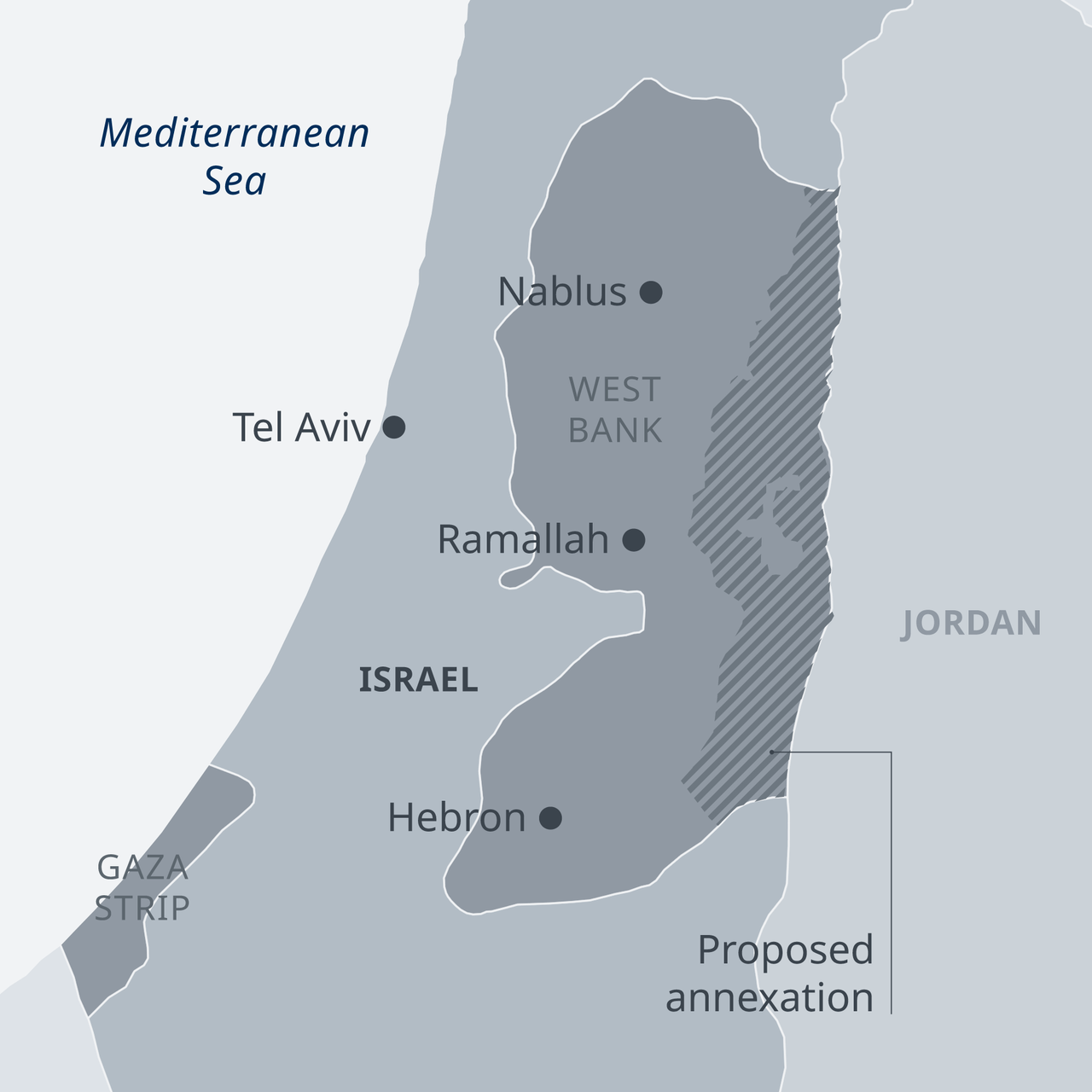 On this note, America's potentially weighing in on these issues could have huge impact on the March elections. Multiple recent media reports have suggested the US administration is set to release the much-hyped 'Trump Mideast peace plan' just ahead of the key election.
The Blue and White coalition has recently said such a move would constitute an "interference" in the election, especially given it's expected to given Netanyahu a major boost, considering it's likely to line up with his vision and he can chalk it as a 'political win'.