---
North Korea Says Spy Satellite Launch Failed, Rocket Plunges Into Sea
On Wednesday, North Korea's attempt to launch a spy satellite failed when the rocket's second stage experienced an "abnormal start," according to the state-run Korean Central News Agency (KCNA). South Korea, Japan, and other surrounding countries have been anticipating the satellite launch for several days. KCNA said Pyongyang planned a second launch as soon as possible. 
"The new satellite vehicle rocket, Chollima-1, crashed into the West Sea ​​as it lost propulsion due to an abnormal startup of the engine on the 2nd stage after the 1st stage was separated during normal flight," KCNA said.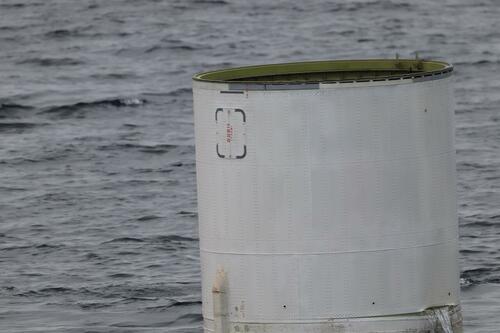 Reuters pointed out the launch was the nuclear-armed state's sixth satellite launch attempt and the first since 2016. It was supposed to propel a spy satellite into low Earth orbit, but "reliability and stability of the new engine system" led to the mission's failure, North Korea's state media continued.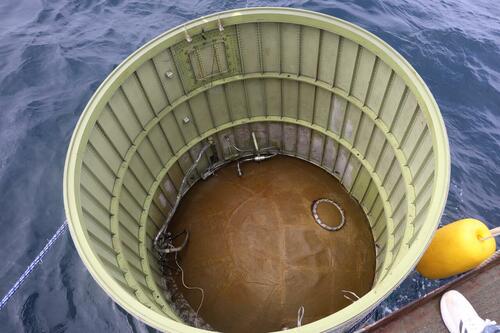 KCNA added that the National Space Development "will investigate and clarify in detail the serious shortcomings that occurred in the satellite launch, take urgent sci-tech measures to overcome them and carry out the second launch as soon as possible through various partial tests." 
The launch triggered emergency alerts across South Korea and Japan, with text messages urging residents to "prepare to evacuate and allow children and the elderly evacuate first."
The US, Japan, and South Korea condemned North Korea's launch, indicating it violated a United Nations security council resolution. The US National Security Council released this statement:
 "The door has not closed on diplomacy but Pyongyang must immediately cease its provocative actions and instead choose engagement."

"The United States will take all necessary measures to ensure the security of the American homeland and the defense of our Republic of Korea and Japanese allies."
And now the world waits for Pyongyang's second launch attempt. 
Loading...