---
Over 130 Arrested In Coordinated International Mafia Raids Involving 10 Countries
Police in Europe and South America coordinated to arrest over 100 people Wednesday in a wave of raids on the 'ndrangheta, a notorious Italian crime group that's arguably the world's well funded.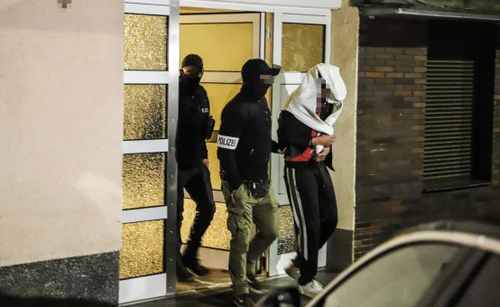 In total, 132 people were arrested across 10 countries in an operation that involved 2,770 officers, according to NBC News, citing the international policing agency of the European Union.
"Members of one of the world's most powerful criminal networks have been taken into custody," said Europol, which referred to the Wednesday operation as the "largest-ever coordinated hit" against the crime group.
"The mafia-style organization is responsible for much of Europe's cocaine trade, combined with systematic money laundering, bribery, and violence," the statement continues.
The Carabinieri, a branch of Italian law enforcement, said it arrested 108 people on charges including international drug trafficking, money laundering and weapons possession.

Arrests were also carried out in Germany, Belgium, France, Portugal, Romania and Spain, as well as in Brazil and Panama. -NBC News
Of note, officers in Munich raided a car wash that was being used as a front for mafia activity.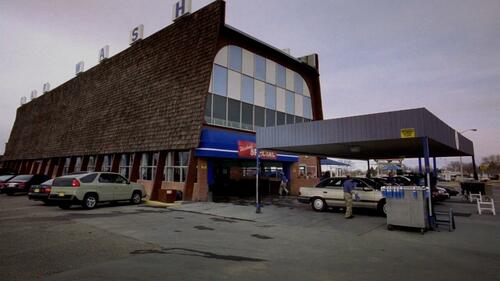 Some 500 officers took part in raids in the state of Rhineland-Palatinate in western Germany. Another 500 emergency services personnel were involved in searching 51 addresses in neighboring North Rhine-Westphalia to the north.

An unnamed 47-year-old man was arrested in the city of Saarbrücken, Germany's southern border with France, in an operation involving 30 special police units and riot police. Both his house and business premises were searched, prosecutors said. -NBC News
In recent years, authorities have ramped up action against the 'ndrangheta - putting some 350 suspects on trial in 2021 using a specially-built courthouse in the Calabria region. Over 15,000 pages of evidence were submitted in the trial.
In February, a 'ndranghetha hit man, 63-year-old Edgardo Greco who had been on the run for 16 years, only to be arrested in France where he had been working as a pizza chef.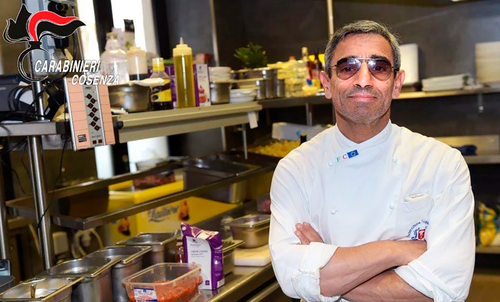 Greco was convicted of killing two people in the early 90's and sentenced to life in prison. The pair were beaten to death with a metal bar in a fish shop in Calabria. He's also accused of attempted murder in a separate case.
And in January, Italian police arrested the most wanted man in the country, mafia boss Matteo Messina Denaro, a fugitive of more than 30 years, and the suspected leader of the Cosa Nostra crime group.
The investigation that prompted Wednesday's arrests centered on several powerful San Luca, Calabria-based families, which Europol said have been waging an interfamily feud for years, leading to fatal shootings in Italy and Germany.

The crime group was responsible for trafficking drugs from South America to Europe, the agency said, as well as smuggling guns from Pakistan to South America. -NBC News
According to Europol, the investigation also uncovered "extensive global money laundering system, with massive investments in Belgium, Germany, Italy, Portugal, Argentina, Uruguay and Brazil."
Items seized in the raids include gold bars, handguns, assault rifles and stacks of cash.
Loading...