President Trump was dismissive of widespread reports of eleven US soldiers sustaining head injuries as a result of the Jan.8 Iranian ballistic missile attack on Ayn al-Asad airbase in Iraq. At least eight had been airlifted to a medical facility in Germany for possible "traumatic brain injuries", which the Pentagon and administration kept mum about in the days following. 
While fielding questions at Davos on Wednesday, Trump downplayed what he likened as mere "headaches" when pressed about the issue and the administration's evolving narrative, which initially emphasized "no US casualties" as a result of the Iranian attack.
Trump explained at the news conference his view that the injuries were "not very serious," and added that "I heard they had headaches." This prompted some veterans groups to reportedly say Trump is "somewhat out of touch" with the seriousness of it.
'THEY HAD HEADACHES': President Trump told reporters injuries sustained by several U.S. service members airlifted from Iraq after the Iran missile attacks were "not very serious" compared to combat injuries he's seen that have resulted in lost limbs. https://t.co/2UHJ5xQXUq pic.twitter.com/kKSbMOrXTL

— World News Tonight (@ABCWorldNews) January 22, 2020
Meanwhile, the Pentagon is preparing for a 'likely' deployment of anti-air defense systems to Iraq in order to provide greater protection for US forces against future Iranian missile threats. 
In the wake of the Iranian assault, a number of pundits and officials questioned why there weren't anti-air defenses already in place.
According to FOX:
Fox News previously reported that the U.S. military didn't shoot down any of Iran's ballistic missiles because there was no missile defense system in position.

A senior Pentagon official told Fox News that they believed an Iranian missile attack was "unlikely." U.S. officials say a Patriot air defense system will now likely be deployed.

There is a worldwide shortage of Patriots. Some units are currently bogged down protecting bases in Saudi Arabia.
Patriots are also currently deployed in defense of US assets, especially expensive military aircraft, around bases in Kuwait, Qatar, and the UAE.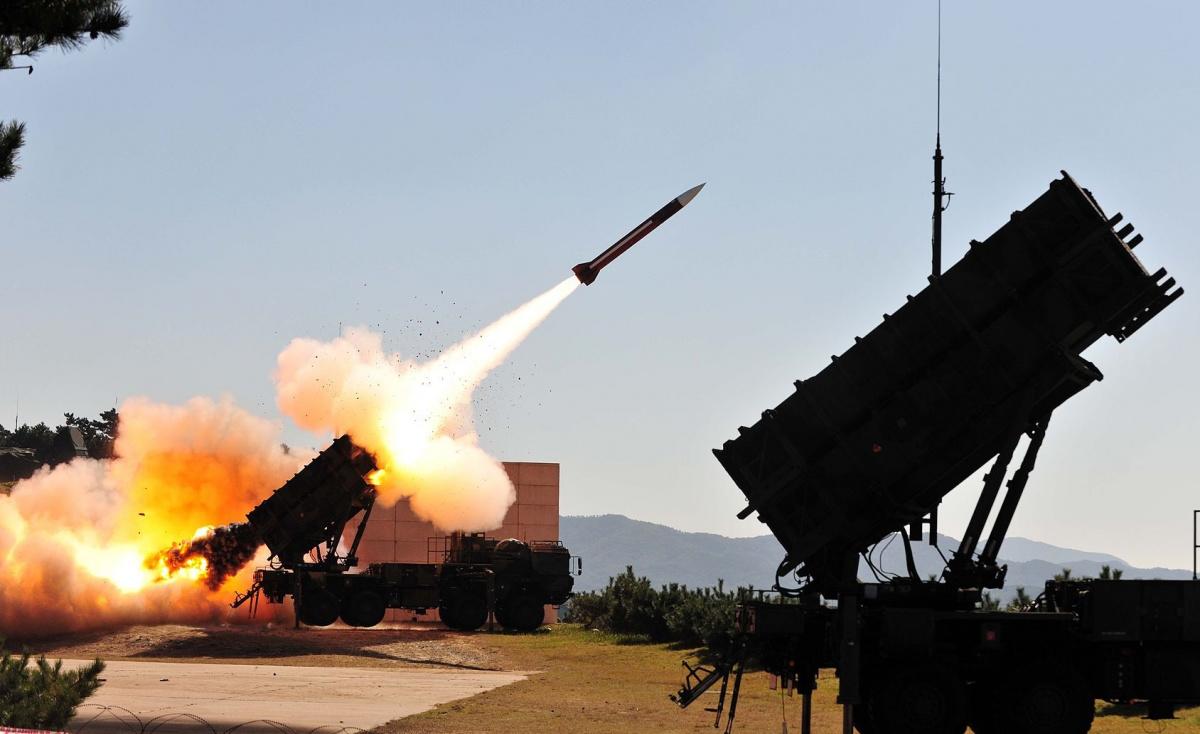 These defensive systems could be placed in Iraq at a time when the entire question of a future US military presence there is in doubt, given Iraq's parliament is moving to expel the Americans. 
Trump recently threatened sanctions on its uneasy ally should Baghdad go through with it. Washington fears 'Iranian expansion' and entrenchment should it bring the troops home.