---
"Protecting NATO's Eastern Flank": Poland To Host 1,000 US Troops Leaving Germany
Judging by recent statements out of Russian media, the Kremlin has been closely monitoring just where the Pentagon intends to send the some 12,000 troops ordered to permanently depart Germany, after the Trump administration slammed Berlin for not shouldering its fair share of NATO defense spending.
While its believed the majority will be returning home, with a little less than half to return be redeployed around Europe, on Friday Poland indicated some will be deployed right near Russia's doorstep. As the Defense Post reported:
Washington will deploy at least 1,000 soldiers in Poland and oversee forces on NATO's eastern flank, Defense Minister Mariusz Blaszczak said Friday after the US announced a massive troop pullout from Germany.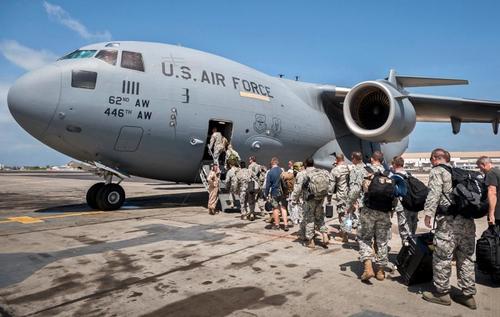 Blaszczak told a Polish public radio broadcaster, "At least 1,000 new soldiers will be deployed in our country,"
"We will have an American command in Poland. This command will manage the troops deployed along NATO's eastern flank," he said.
"It will be the most important center for ground forces in our region," he said. "We will soon sign the final pact with the Americans." The Trump administration has long been in negotiations as part of an ongoing deal with Warsaw which cements closer defense ties, something which has riled Moscow.
Further angering the Kremlin is that Secretary of Defense Mark Esper last week said the Germany withdrawal will reinforce NATO's south-eastern flank near the Black Sea, due to the redistribution of American forces. It's expected that many could go to Baltic countries as well as Italy.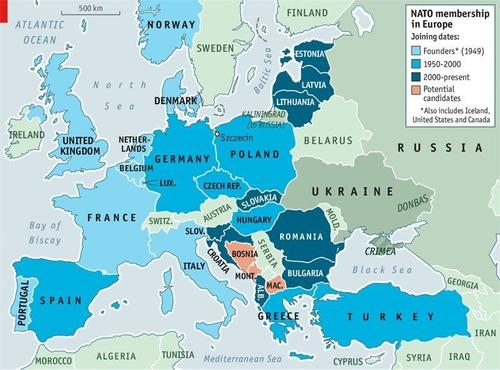 Meanwhile, last month it was reported that the Polish proposal to rename a base "Fort Trump" - which would host US troops in the East European country - has crumbled over disagreements over funding and precisely where the soldiers would be garrisoned.