Authored by Jason Ditz via AntiWar.com,
Major US armsmaker Raytheon Technologies has announced a joint venture with Israel's Rafael to make Israel's Iron Dome missile defense system inside the United States, with an eye toward sending it to "allies across the globe."
Raytheon emphasized how successful Israel says Iron Dome is, citing a 90% success rate. That's used to intercept the makeshift Palestinian rockets, and it is broadly untested with respect to proper missiles or other weapons.
"This will be the first Iron Dome all-up-round facility outside of Israel, and it will help the U.S. Department of Defense and allies across the globe obtain the system for defense of their service members and critical infrastructure," vice president of Raytheon Missiles & Defense's land warfare and air defense Sam Deneke said.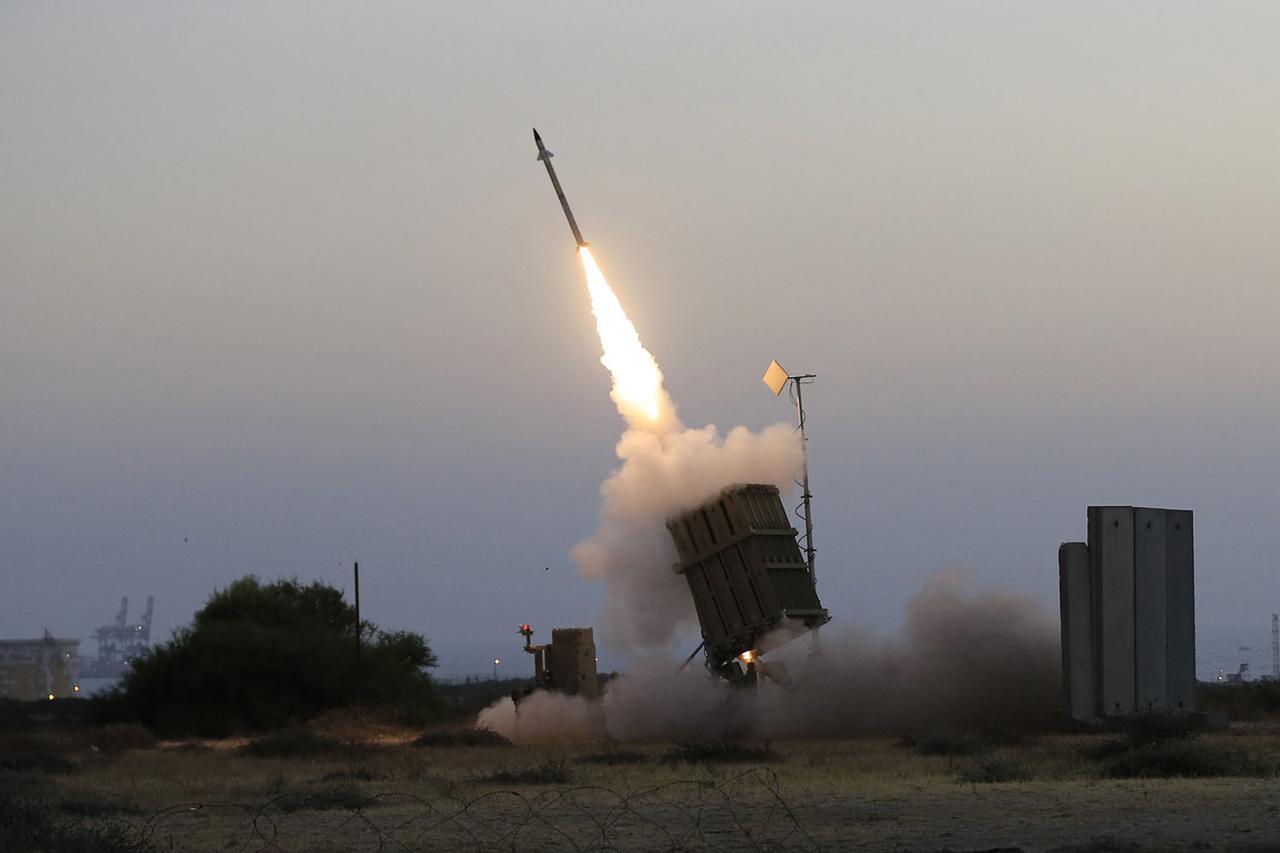 According to Defense News:
The U.S. Army has chosen Iron Dome as an interim capability to counter cruise missiles while it continues to develop a future Indirect Fires Protection Capability, or IFPC, to counter those threats as well as enemy drones, rockets, artillery and mortars. Congress mandated the service buy two batteries to cover urgent cruise missile defense gaps, and another set of two if the Army didn't come up with a way forward for its enduring IFPC.
MIT has done studies on Iron Dome as an interceptor missile, concluding that the success rate is a "deception" and that it is a system which "hardly works," and almost certainly would have a success rate less than 10 percent.
Collection of archived clips of Iron Dome in action over Israel:
Historically this was important because US aid is used to pay for the Israeli system. If the system doesn't work, however, it's likely something other potential customers may want to be aware of.