Taiwan is set to present a veritable weapons shopping list to American officials during the annual US-Taiwan Defense Industry Conference, which began Monday and is continuing Tuesday.
The conference is yet another event attracting the ire and watchful scrutiny of China, given it is representative of the growing military cooperation between Taipei and Washington, and goes back to 2002.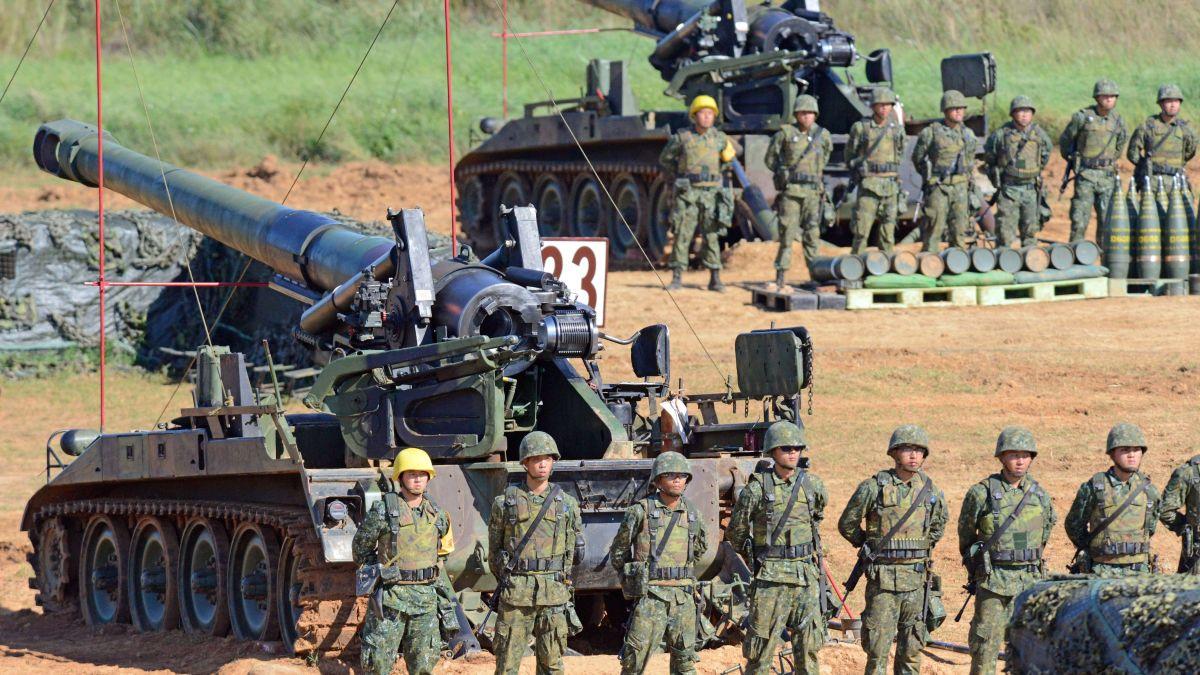 However, weapons sales will be a closed-door discussion issue. Among closed-door topics include "US defense cooperation with Taiwan, the defense procurement process and Taiwan's defence and national security needs," the council said according to South China Morning Post. It will also "provide opportunities to connect with others working on Taiwan defense and national security issues."
Also sure to catch Beijing's notice following last month's ratcheting PLA aerial and sea drills around the island is the following statement on the conference agenda: "Taiwan's deputy defense minister Chang Guan-chung is expected to brief the US side on the weaponry most needed and urgently sought by the island after seeing growing military intimidation from Beijing."
Ahead of the conference Reuters pointed out last month the US is content to further build up 'Fortress Taiwan' while "needling China" - as it "plans to sell as many as seven major weapons systems, including mines, cruise missiles and drones to Taiwan, four people familiar with the discussions said, as the Trump administration ramps up pressure on China."
That prior extensive report previewed Taiwan's 'defense needs' - some of which are in various phases of passing US legal hurdles and discussions, according to Reuters :
Drones that can see over the horizon for surveillance and targeting, coupled with advanced missiles and coastal defenses that include smart mines and anti-submarine capabilities to impede a sea invasion...
A Lockheed Martin-made High Mobility Artillery Rocket System (HIMARS), essentially a truck-based rocket launcher, is among the weapons Taiwan wants, people familiar with the negotiations said.
at least four large sophisticated aerial drones to Taiwan for what could be about $600 million.
under discussion are land-based Boeing-made Harpoon anti-ship missiles to serve as a coastal defense against cruise missiles.
Other systems include "underwater sea mines and other capabilities to deter amphibious landing, or immediate attack," Taiwan's de facto ambassador here to United States said in July.
Anti-tank missile systems are also said to be under consideration, at a moment Chinese PLA naval and aerial drills near the island have been on the uptick. Beijing has repeatedly signaled that it considers reunification as a landmark mission and won't stand idly by as external forces intervene in what it sees as inter-China affairs.
For this week's US-Taiwan Defense Industry Conference, no US official will need to visit the island given the talks are being done entirely by remote means due to the global pandemic.