---
Taiwan Reports 13 Incursions By Chinese Air Force In One Day
During the final months of the Trump administration Chinese PLA military exercises near Taiwan grew as part of the tit-for-tat escalation of Washington moves in support of the self-declared Republic. 
Lately Chinese jets have breached Taiwan's claimed airspace as part of ongoing 'show of force' maneuvers in the contested area. But on Saturday, a mere few days following President Joe Biden's entry into the White House, China's military undertook one of its biggest flyovers yet.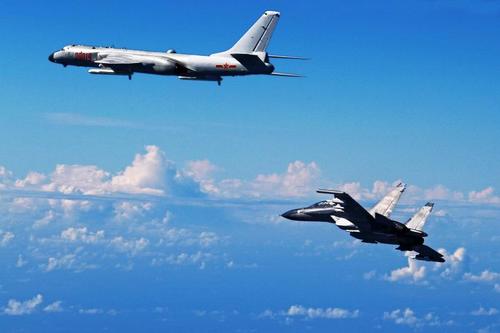 According to local press "Taiwan recorded no fewer than 13 incursions by Chinese military planes into its air defense identification zone (ADIZ) in a single day Saturday (Jan. 23), the most of any such incidents within one day so far this year." As Reuters adds, "Eight Chinese bomber planes and four fighter jets entered the southwestern corner of Taiwan's air defense identification zone on Saturday, and Taiwan's air force deployed missiles to 'monitor' the incursion, the island's Defense Ministry said." Additionally, a Chinese Y-8 anti-submatine aircraft also entered Taiwan's ADIZ.
Taiwan reportedly scrambled its American-supplied fighter jets to "warn off" the Chinese formation.
"Airborne alert sorties had been tasked, radio warnings issued and air defense missile systems deployed to monitor the activity," a Taiwan military statement said.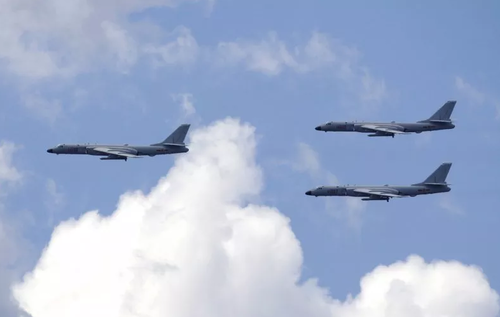 PLA military flyovers of contested territory around the island have now become an almost daily occurrence, but as Reuters points out:
However they have generally consisted of just one or two reconnaissance aircraft.

The presence of so many Chinese combat aircraft on this mission - Taiwan said it was made up of eight nuclear-capable H-6K bombers and four J-16 fighter jets - is unusual.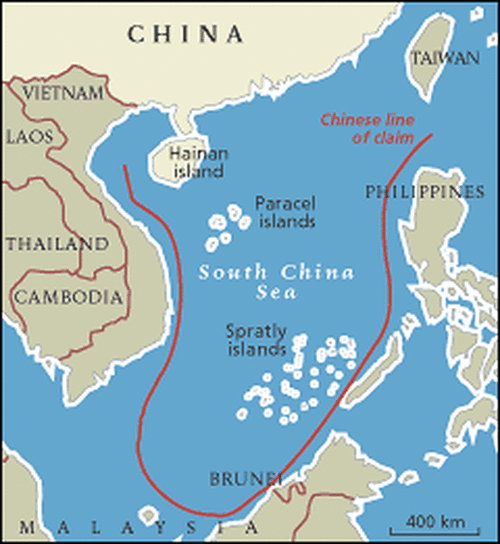 In this instance it was said to be in the vicinity over the contested waters of the Paracel islands.
The new White House National Security Council has this week vowed that America's commitment to Taiwan would remain "rock-solid". But it remains to be seen if Biden keeps up the provocative level of Trump's weapons sales to Taiwan, which reached a historic peak in the latter part of 2020.