---
These Are The Most 'Over-Touristed' Cities In Europe
With the travel industry having bounced back in full force after the peak Covid-19 pandemic years, residents of favorite city-break locations are feeling the impacts of overtourism.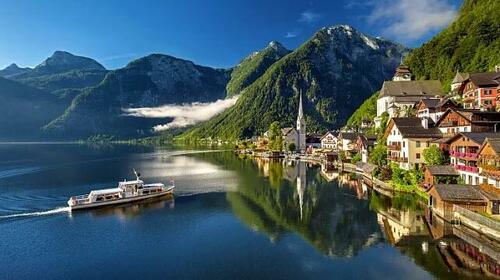 As Statista's Anna Fleck reports, the picturesque town of Hallstatt in Austria is one such place, having captured headlines in recent weeks after the local government put up barriers to stop tourists from taking selfies and introduced daily limits on the number of buses and cars.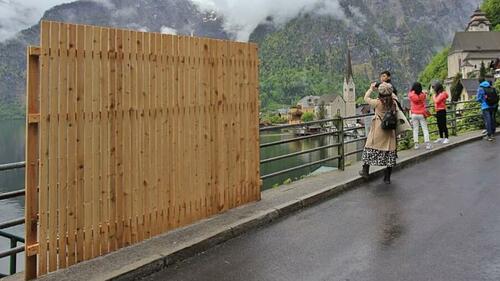 The following chart gives an idea of just how busy some of Europe's most popular cities can be, using annual tourism figures from 2019 (the last pre-pandemic year) to calculate an estimation of the number of vacationers to local residents.
You will find more infographics at Statista
Dubrovnik, Croatia comes first on the list with 36 tourists for every local resident. According to Holidu, the vacation home rental agency that created the ranking, the city is particularly popular in July and August. Dubrovnik, like many of the cities ranking high on the list, has a small population. That is in comparison to cities such as London, which ranks 29th out of the 35 cities analyzed, which has a population of nearly 9 million people.
Tied in second place comes the Italian city of Venice, the Belgian city of Bruges and the Greek city of Rhodes, all with 21 tourists per inhabitant. In Venice, overtourism has been largely attributed to cruise ships in recent years, leading to the authorities eventually banning the liners from coming into the city center as of August 2021. The final two cities to round off the top 10 are Dublin, Ireland with 11 tourists per inhabitant and Tallinn, Estonia with 10 toursis per inhabitant.
Holidu drew a shortlist of 35 cities based on The Savvy Backpacker and Air Mundo's most visited cities lists.
Loading...