---
Third Arab Nation Will Reach Peace Deal With Israel In Next 2 Days: US Envoy 
The US ambassador to the United Nations, Kelly Kraft, said on Wednesday that another Arab country would join the process of normalization with Israel within the next two days.
In statements to Al-Arabiya, Kraft said that another Arab nation will conduct a peace deal with Israel and more will quickly follow suit, likely "within the next day or two".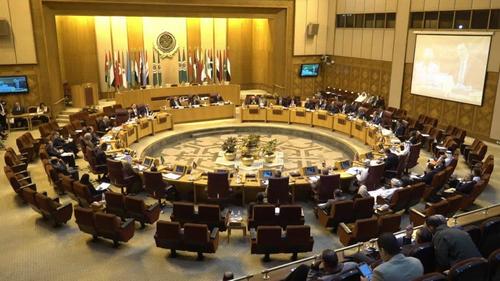 She said of Arab states' normalization with Israel that "our plan is to bring more countries...which we will have more being announced very soon..." and further that:
"It could be today...there will be one in the next day or two... yes so we are very excited and know that others are going to be following, and what we don't want to do is to not isolate anyone but to bring everyone on board in hopes that this will allow the Iranian citizens to see that people really want peace in the Middle East and they are part of this peace.:
Kraft said that Washington hopes Saudi Arabia will sign a normalization agreement with Israel.
She added, "We will certainly welcome the fact that Saudi Arabia will be next (on the path of normalization), but what is important is that we focus on the agreements and do not allow the Iranian regime to exploit the good intentions of Bahrain, the Emirates or Israel."
#BREAKING: @USAmbUN tells @AlArabiya that "another country will sign a normalization deal with Israel in the next day or two" pic.twitter.com/xDXZoux4gA

— Amichai Stein (@AmichaiStein1) September 23, 2020
Some Israeli news outlets have speculated that either Oman, Morocco, or Sudan will be the next Arab League nation to sign a normalization agreement with Israel.