Ukraine has asked the Federal Bureau of Investigation (FBI) to assist in its probe of a suspected cyber attack by Russian military hackers on Burisma - an energy company owned by a notoriously corrupt oligarch who paid Joe Biden's son Hunter more than a fortune 500 board member to sit on its board.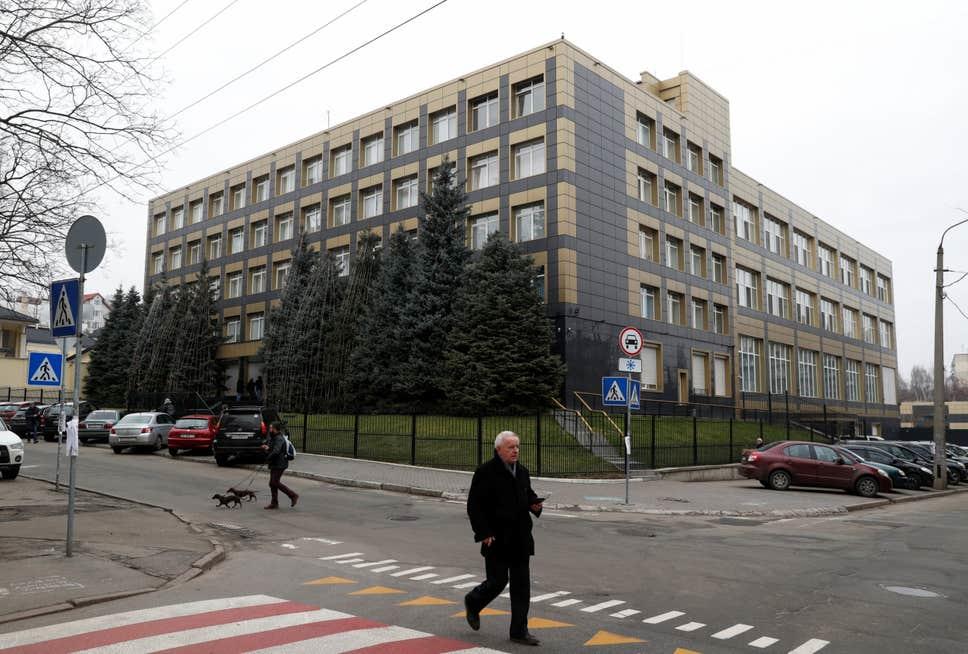 President Trump's request to investigate Burisma's relationship with the Bidens is at the heart of impeachment proceedings brought by Democrats.
On Monday, the New York Times reported that Silicon Valley cybersecurity firm Area 1 claims that Russian hackers from a military intelligence unit known formerly as the G.R.U. operating under the alias "Fancy Bear," used so-called phishing emails that appear designed to steal usernames and passwords, to gain access to Burisma's network.
"It is noted that the hacker attack most likely took place in cooperation with the Russian special services," said Ukrainian Interior Ministry official Artyom Minyailo at a briefing, where he added that the FBI had been asked to assist in the investigation. The interior minister later announced an investigation into claims that former US ambassador to Kiev, Marie Yovanovitch, was illegally surveiled.
Of note, Area 1 was co-founded by two former NSA hackers - one of whom was a lead employee at cybersecurity firm Crowdstrike, which was the only company allowed to analyze the DNC servers in connection with a 2016 breach - which it concluded "fancy bear" was also behind. Area 1 founder Oren Falkowitz is an active donor to Democrats, contributing to the 2020 election campaigns of both Elizabeth Warren and Cory Booker.