---
Ukraine Calls For Massive Demilitarized Zone Within Russia As Stipulation For Talks
Authored by Kyle Anzalone via The Libertarian Institute,
As a condition for ending the war, an aide to President Volodymyr Zelensky has demanded Russia remove its military forces along its border with Ukraine. Kiev hopes the area within Moscow's borders will be manned by international forces.
Presidential adviser Mykhailo Podolyak called for a 100-120 kilometer demilitarized zone within Russia. "It will be necessary to introduce a demilitarization zone of 100-120 km on the territory of Belgorod, Bryansk, Kursk, and Rostov republics. Probably with a mandatory international control contingent at the first stage," he tweeted on Monday.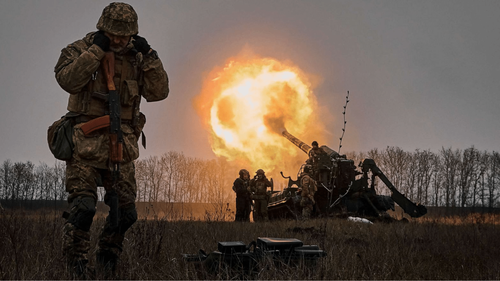 Kiev is seeking to take control over Moscow's nuclear and missile programs as well. "Reduction of offensive weapons (missiles with extended range). International conference to organize control over the nuclear arsenal of the [Russian Federation]," Podolyak said in a separate tweet.
Podolyak has made other demands of Moscow on the social network during recent days. On Saturday, he stated that the war can only end when the Russian government of Vladimir Putin was removed from power.
The adviser added that "there is nothing to talk about with" the current administration in the Kremlin and Putin should be extradited for war crimes.
While Kiev makes one-sided proposals for ending the conflict, the Ukrainian army is struggling to regain any of the territory controlled by Moscow. Russian forces control about 20% of Ukraine, recently capturing Bakhmut after a months-long battle. The Kremlin says it has annexed about five Ukrainian oblasts and it will not return those to Kiev's control.
It seems unlikely Kiev will be able to force Moscow to make concessions demanded by Podolyak. However, the conditions laid out by Zelensky's adviser could hinder international efforts aimed at ending the war in Ukraine.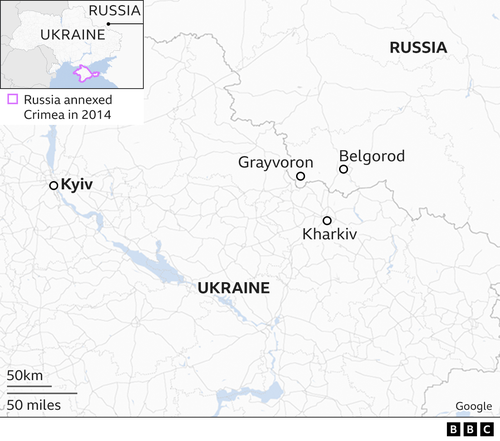 Brazil's President Luiz Inácio Lula da Silva was attempting to build momentum towards a deal, but that was scuttled when Zelensky skipped a meeting with the Brazilian leader. Additionally, a coalition of African nations and China are attempting to work towards a negotiated settlement in the war.
Loading...