---
Washington Post Claims Russia Behind US Treasury Hack
Update (1640ET): The Washington Post is reporting that Russian government hackers are behind the breach, "according to people familiar with the matter" who requested anonymity.
"The United States government is aware of these reports and we are taking all necessary steps to identify and remedy any possible issues related to this situation," said National Security Council spokesman John Ullyot.
According to the report, the hacking campaign "is said to be quite broad, encompassing an array of targets, including government agencies in the United States and other countries. It has been running for months, one person said."
We're guessing this will spark a pressure campaign on President Trump to sanction Russia before January 20, or face new accusations of Putin puppetry.
*  *  *
The US Treasury was allegedly hacked by a "sophisticated hacking group backed by a foreign government" which "stole information from the US Treasury Department and a US agency responsible for deciding policy around the internet and telecommunications," according to Reuters, citing people familiar with the matter.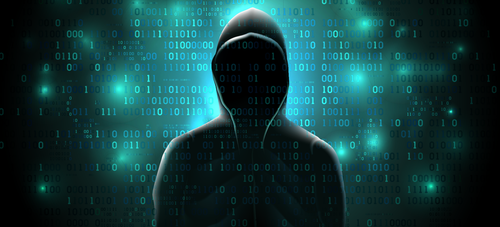 The report comes one week after US cybersecurity firm FireEye reported that they had been attacked by a "nation with top-tier offensive capabilities" which allegedly stole internal hacking tools.
The company said hackers used "novel techniques" to make off with its own tool kit, which could be useful in mounting new attacks around the world.

It was a stunning theft, akin to bank robbers who, having cleaned out local vaults, then turned around and stole the F.B.I.'s investigative tools. In fact, FireEye said on Tuesday, moments after the stock market closed, that it had called in the F.B.I. -NYT
Developing...