---
USAF Prepares For Imminent Hypersonic Missile Test 
The Federal Aviation Administration (FAA) issued a Notice to Airmen (NOTAM) regarding airspace restrictions in the Pacific Ocean near the Point Mugu Sea Test Range, which will be closed through April 1. 
"The block of restricted airspace described in the NOTAMs is what one would expect to see during a missile test," said The Drive. 
The NOTAM comes as the first flight of the U.S. Air Force's AGM-183A Air-launched Rapid Response Weapon, or ARRW, could be imminent.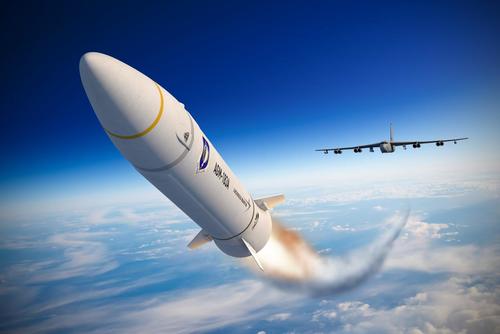 On March 5, the service announced the first ARRW test would take place "in the next 30 days" over the Point Mugu range.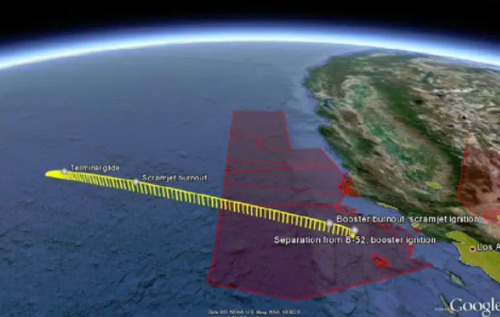 The hypersonic test missile was delivered to Edwards Air Force Base in California on March 1. The ARRW will be air-launched from the wing of a Boeing B-52 Stratofortress. 
The U.S. military frequently tests weapons off the coast of southern California. But to issue a NOTAM suggests a more extended range test, covering multiple areas where other stages of the missiles, or other debris, could plunge back to Earth. Once the rocket is air-launched from the bomber, the ARRW glider will fly at hypersonic speed, above Mach 5, or about 6,174 mph.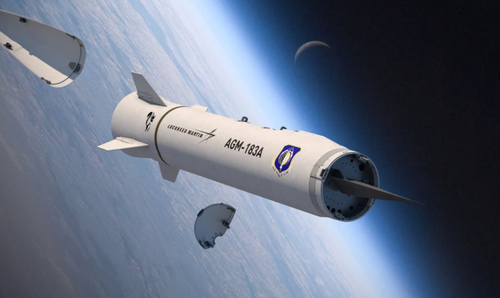 The Air Force provided a complete description of ARRW's planned test earlier this month:
The ARRW BTF-1 will demonstrate the booster's ability to reach operational speeds and collect other important data. In addition to booster performance, the test vehicle will also validate safe separation and controllability of the missile away from the carrier B-52H, through ignition and boost phase, all the way up to separation of a simulated glide vehicle. The simulated glider will not sustain flight, and will safely disintegrate soon after separation. The 412th Test Wing will conduct the ARRW BTF series over the Point Mugu Sea Range in California.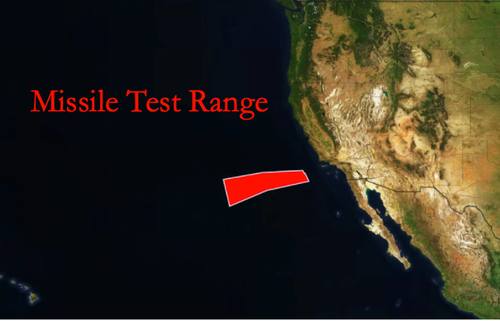 The service provided no information if the unpowered hypersonic boost-glide warhead will strike a mock target. 
As it now stands, the first ARRW flight test may have already taken place or will take place by Thursday. More information about the test is likely to come in the near-term. 
Our recent coverage on ARRW's progression from development to testing suggests it could soon become the US' first operational hypersonic weapon: