---
"Very Sorry": Kim Jong-Un Issues Ultra Rare Apology Over Killing Of South Official
North Korean leader Kim Jong-Un has issued an extremely rare apology over the Thursday killing of a South Korean fisheries official who breached the border in the water off the coast while allegedly trying to defect. He had been shot on site by the north's border patrol in a boat who happened upon the life jacket wearing man, his body also immediately burned on coronavirus fears.
Kim's message was that the north was "very sorry" over the "unexpected, unfortunate incident" which was expressed in a letter to South Korean President Moon Jae-in.
"Chairman Kim Jong Un asked to convey that he feels very sorry that instead of giving aid to our compatriots in the South who is struggling with Covid epidemic, we have given President Moon and our compatriots in the South a great disappointment with this unseen misfortune in our sea," the letter read, according to the Blue House.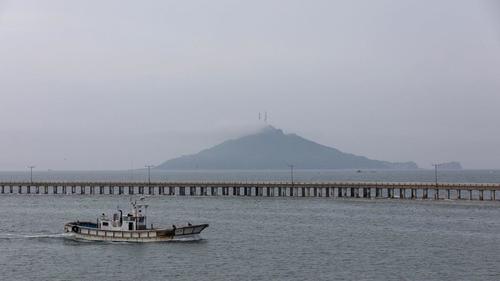 However Kim did also take Seoul to task for charging Pyongyang with "atrocious acts" before formally inquiring into the matter to learn what had happened. 
It further apologized for "an incident that will clearly negatively impact inter-Korean relation" while noting the north had recently upped the intensity of its maritime patrols along the border.
The letter revealed more details about the shocking killing:
In a letter sent to South Korea's Blue House Friday morning, North Korea said units responded to a call that an unidentified male was found floating on an object in the sea. The letter claims about 10 rounds were fired at the man after he did not comply with a soldier's demand to identify himself and subsequent warning shots.

North Korea says only a pool of blood remained on the floating object after the shots were fired. After soldiers presumed the man to be dead, they burned the floating object on site per North Korea's Covid-19 disease prevention measures.
The south's defense ministry had immediately suspected the 'shoot first' reaction by the soldiers had more to do with North Korea's extreme "shoot to kill" anti-coronavirus measures implemented along all border zones. "We assess it was carried out under the North's anti-coronavirus measure," a military official had told AFP.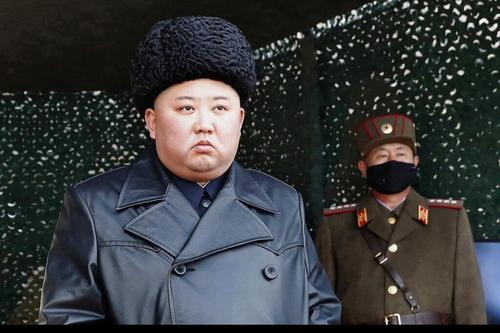 Seoul defense sources had also said that "circumstances tell us that there was an intent to defect."
But the surprise apology direct from Kim strongly suggests a new and rare softening out of Pyongyang, which could portend near future major diplomatic openings toward peace.