---
Washington Braces For Diplomatic Fallout Amid Fears Of Further Intel Leaks
Authored by Adam Morrow via The Epoch Times (emphasis ours),
U.S. federal agencies are scrambling to contain the diplomatic fallout after scores of classified documents pertaining to Ukraine—and other U.S. allies—were leaked online by as-yet-unknown actors.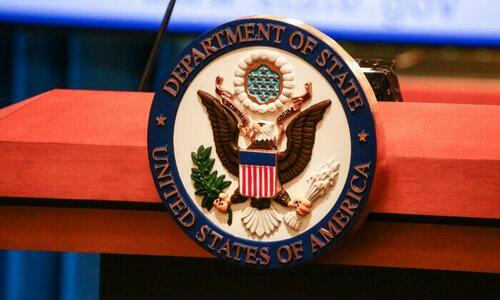 "U.S. officials across the interagency are engaging with allies and partners at high levels over this," State Department spokesman Vedant Patel said at an April 10 press briefing.
According to Patel, Washington seeks to reassure allies "of our commitment to safeguarding intelligence and the fidelity of securing our partnerships." 
The documents, most of which date from February or March of this year, initially appeared last month on online forums such as Discord and 4Chan.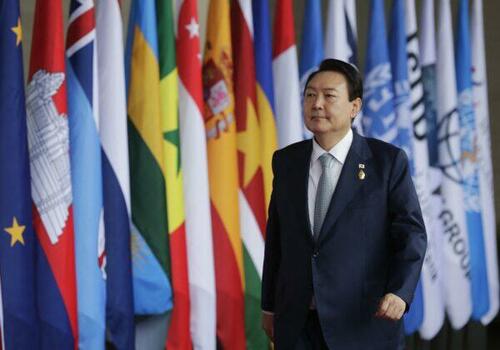 But they only made headlines on April 6, when the New York Times, citing "senior Biden administration officials," reported their appearance on Twitter and Telegram.
Both the Pentagon and Justice Department are now trying to find the source of the leaks—some of which point to U.S. spying activity—amid fears they could damage relations with allies.  
"There is no question that they [the leaks] present a risk to national security," Patel said.
Seoul: Leaks 'Utterly False'
Comprised of dozens of pages of text and images, most leaked documents relate to the ongoing conflict between Russia and Ukraine. 
Others, however, purportedly contain classified information—which U.S. officials say may have been doctored—about key U.S. allies in Asia and the Middle East.  
One document, for example, appears to give details of closed-door discussions between top South Korean officials regarding alleged U.S. pressure on Seoul to contribute more to Ukraine's war effort. 
The document's content, and the fact that it was seemingly obtained via "signals intelligence" (intercepted communications), suggests that U.S. agencies may have spied on the government of South Korea, a longstanding ally of the United States.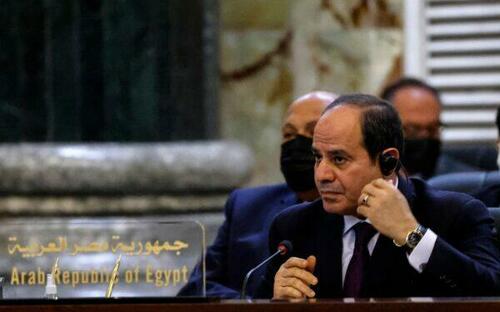 On April 11, U.S. Defense Secretary Lloyd Austin discussed the issue in a telephone call with his South Korean counterpart, Lee Jong-sup. 
On the same day, South Korean President Yoon Suk-yeol said that allegations that his office had been the target of U.S. spying were "utterly false." 
Any attempt to damage relations between the United States and South Korea was contrary to the latter's "national interest," Yoon's office said in a statement. 
Yoon is slated to visit Washington later this month for talks with U.S. President Joe Biden.
South Korean opposition figures, however, have decried alleged U.S. surveillance on government officials as a breach of the country's national sovereignty.
When asked directly about South Korea, the State Department's Patel stressed that the U.S. commitment to South Korea was "ironclad."
"They are one of our most important partners in the region," he said.
Read more here...
Loading...