Actress Gwyneth Paltrow, known for bizarre health advice such as advocating that women use jade "vaginal eggs", for which her company Goop has recently been sued, is now out with more outrageous health and 'environment conscious' products in her annual holiday gift guide. 
Attracting the most attention, and subsequent mocking, is the "essential bamboo toilet paper" listed at $34 for the pack. Advertised as a toilet roll "with a conscience" due to it's being made out of "100% sustainable bamboo" the 'No. 2' toilet role has a "silky, smooth texture that's gentle on skin" — though bamboo sounds just a step above a pine cone in terms of "silky" smoothness.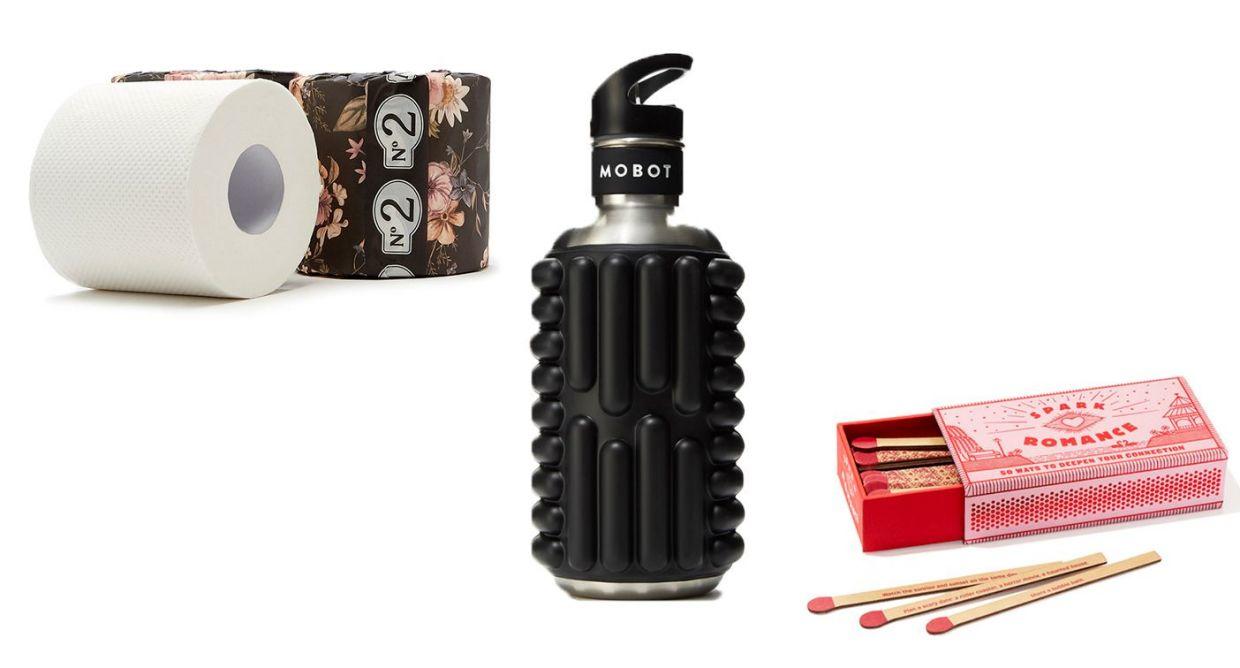 The Oscar-winner Paltrow has long pushed interesting toilet products to say the least, including an expensive spray that can be added to the "gold standard" toilet paper for a 'wet-wipe' experience. Additionally, the coffee enema kit listed in last year's holiday offering at a cool $135 went viral when it was widely mocked. 
Additionally Goop shoppers can buy a six-figure tree house, $43,000 earrings, a $949 cat jungle gym, a $1,495 marble Connect Four set, a $2,600 bassinet, a $250 Luxe Brass Fire Extinguisher and a $199 Elvie pelvic floor exercise device; and then there's the $425 pair of gold handcuffs offered alongside sex toys.
Founded by Paltrow in 2008 as an extension of her strange public health product advocacy, Goop is currently worth an estimated $250 million.
She's previously claimed in interviews that "Our stuff is beautiful, the ingredients are beautiful," and that: "You can't get that at a lower price point." 
Confession: I oohed at a few of the wellness things, goddess help me. But if you're buying $34 toilet paper, it better be made from cashmere. pic.twitter.com/vl62V9YlPM

— Amina Akhtar (@Drrramina) November 14, 2019
She also said upon coming under fire for the less than accessible prices for the average shopper: "You can't make these things mass-market."
Make no doubt about it: it's now trendy to be the most planet-loving, alternative energy supporting, climate changing fighting Captain Planet that you can be.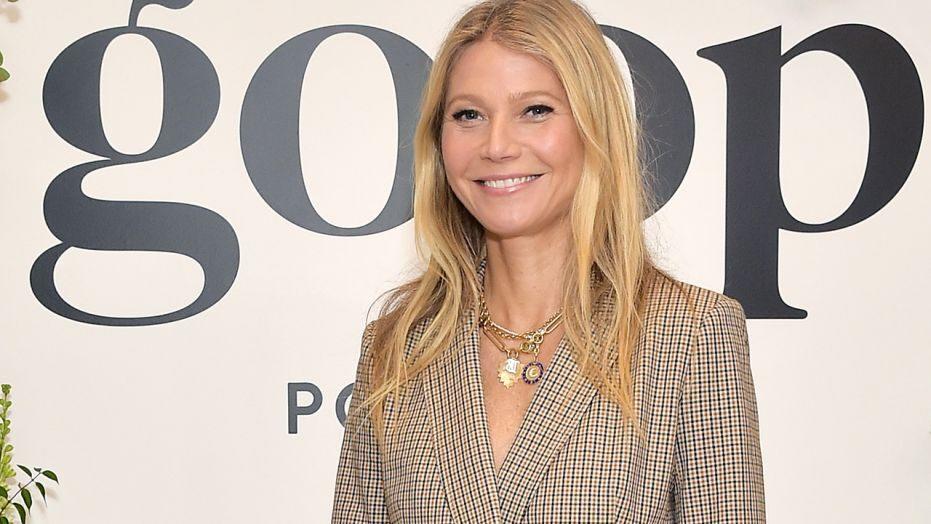 And what would being a friend to environment be without sanctimoniously ridiculing those who disagree with you, while wiping your rectum with the $34 luxury "with a conscience" toilet paper?